Walk-In Cooler Repair & Maintenance Protects Your Apopka Business Operations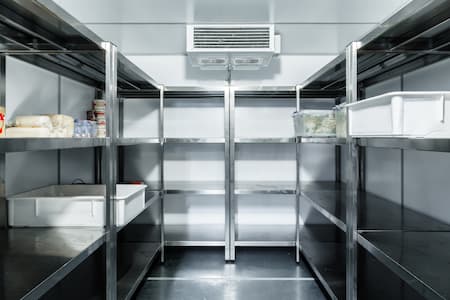 If you have a business that depends on walk-in coolers in the Apopka area, you can always trust the pros at K&E A/C and Refrigeration, Inc to ensure it stays in top condition! Our walk-in cooler repair & maintenance service is the solution to fix or protect your walk-in cooler.
When businesses need a reliable contractor that is experienced in commercial refrigeration for Apopka, K&E A/C and Refrigeration, Inc is the company they turn to! Our staff has over 16 years of experience repairing, maintaining, and installing all types of refrigeration units for our fellow businesses in the area. And unlike other companies out there, we prioritize the satisfaction of our customers, so we guarantee every service we provide to ensure your establishment can keep up with demands.
Don't bother wasting time with anyone who isn't going to give your business the respect you deserve! For walk-in cooler repair & maintenance in Apopka, trust only the experts at K&E A/C and Refrigeration, Inc!
Your Walk-In Cooler Repair Experts
When a walk-in cooler fails, this could lead to disaster for any business that relies on cold storage. Whether your walk-in cooler breaks down due to lack of maintenance or unforeseen circumstances, it doesn't have to be out of commission long with K&E A/C and Refrigeration, Inc around. Our walk-in cooler repair & maintenance team can quickly diagnose any problem your refrigeration unit may have and find a solution that will get it functioning in peak form again. For reliable service 24/7, never hesitate to give K&E A/C and Refrigeration, Inc a call!
Maintaining Your Walk-Ins To Avoid Equipment Downtime
The best way to ensure your walk-in cooler continues to serve you when you need it the most is with professional maintenance. Our walk-in cooler repair & maintenance technicians will be more than happy to give your unit a top-notch tune-up that will prevent any part failures or breakdowns in the future.
When you call on un for walk-in cooler maintenance, you can expect performance-enhancing services such as:
Inspection and cleaning of your compressor, condensing coil, and fan motor
Interior cabinet sanitation
Inspection and cleaning of internal door seals
Check and adjustment of temperature controls
Your Go-To Refrigeration Contractor
Chances are, a walk-in cooler isn't the only refrigeration unit your business relies on. If your other refrigeration devices need professional service, you can always count on K&E A/C and Refrigeration, Inc. We're well-seasoned when it comes to troubleshooting and finding quick, reliable solutions for all types of refrigeration units, and all of our repair work is guaranteed to meet your needs. Give us a call the next time you need help with your:
Ice Machines
Reach-In Coolers
And More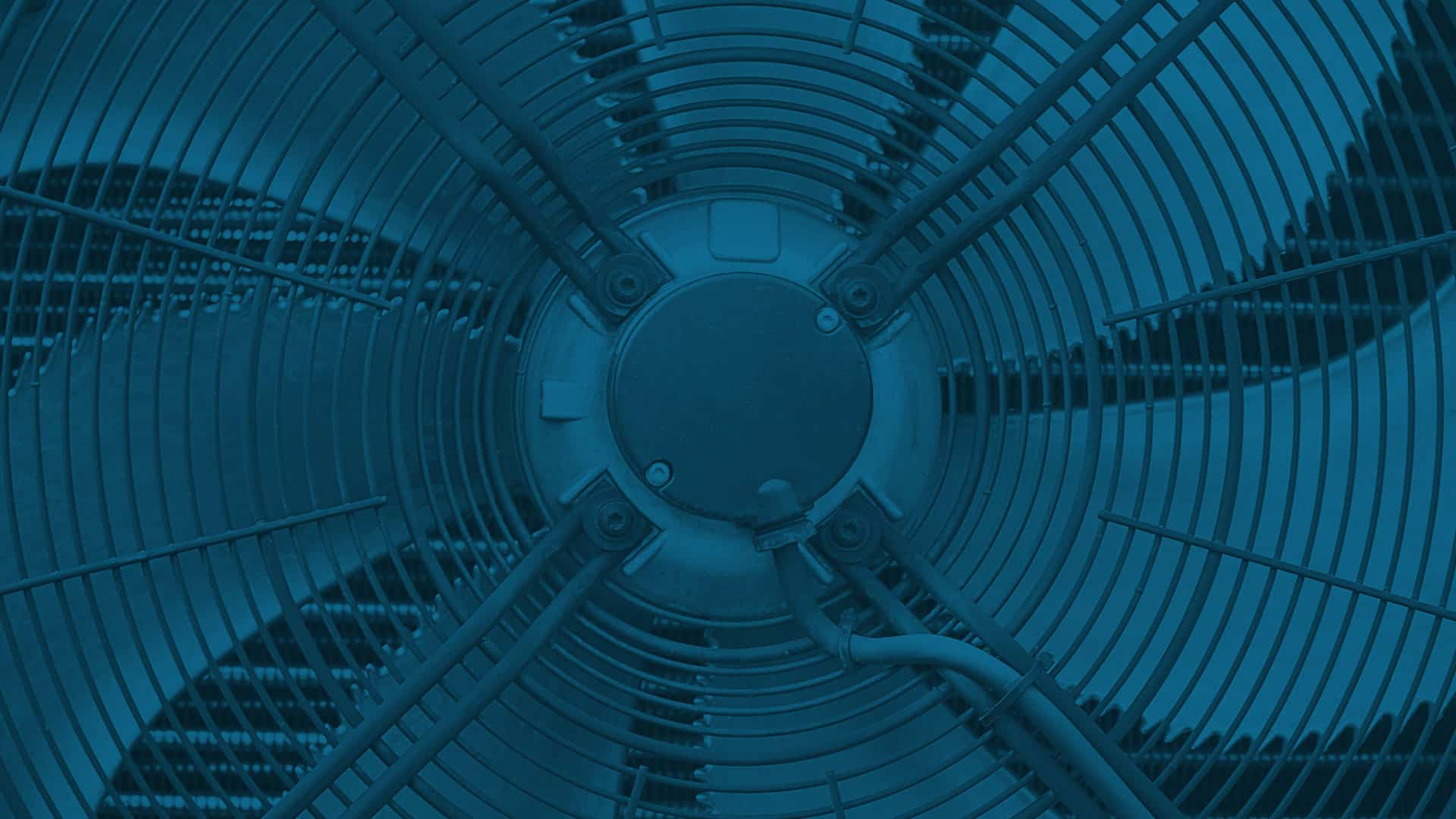 Trust The Apopka HVAC & Commercial Refrigeration Experts, Give Us A Call Now!