Mt Dora's Most Trusted AC Company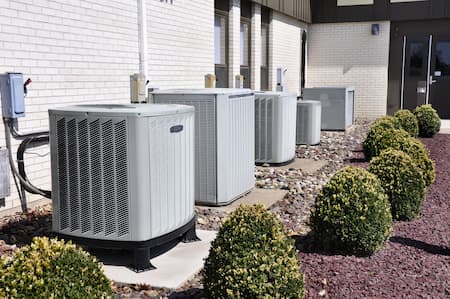 Do you have a home or business in Mt Dora that you need to keep comfortable all year long? Then you won't find a better ac company to meet your needs than K&E A/C and Refrigeration, Inc!
We demand a lot out of our HVAC systems, and people who live in Mt Dora prefer to keep the interior climates of their homes or businesses as pleasant as possible. For that reason, people here require a professional AC company that they can depend on 24/7 for top-quality services at an affordable price, and K&E A/C and Refrigeration, Inc is who they turn to. We're a team of experienced technicians that specialize in air conditioning and commercial refrigeration, and there isn't a piece of equipment in existence that our pros can't work on. Our maintenance, repair, and installation services are unmatched in terms of dependability and precision, so you can count on us to ensure your HVAC system always runs flawlessly.
If you want to have your air conditioning or commercial refrigeration equipment serviced, K&E A/C and Refrigeration, Inc is the first team you should call. Speak with our Mt Dora AC company and learn more by calling 407-232-5112.
Reliable AC Repairs For Mt Dora
A broken air conditioning system isn't just the result of bad luck. The equipment that cools and heats your Mt Dora building has many parts, and like a vehicle, they need to be inspected and maintained at regular intervals to continue operating. Whether your HVAC system is starting to give your warning signs or has stopped working entirely, K&E A/C and Refrigeration, Inc is the ac company you can depend on to get it back in excellent working order.
Regardless of the condition of your air conditioning equipment, you can call on K&E A/C and Refrigeration, Inc any time of year to have it repaired, maintained, or replaced. We proudly serve homeowners and business owners and respect our customers' demands. Our expertise in troubleshooting and mechanics can quickly find a solution for your HVAC needs, and you can rest assured that our work is meant to last.
Give K&E A/C and Refrigeration, Inc a call whenever you need top-rated services such as:
Commercial Air Conditioning
Air Conditioning Repair
Heat Pump Repair & Installation
Mt Dora's First Choice For Commercial Refrigeration Repairs
Businesses that need commercial refrigeration can't afford to waste time with broken-down equipment, nor can they afford to deal with inexperienced contractors. K&E A/C and Refrigeration, Inc is a commercial refrigeration contractor you can trust to ensure your cooling equipment works as needed when needed. We're experienced in working on all types of refrigeration units, so let us be the first company you call when you require the following:
Walk-In Freezer Repair & Maintenance
Walk-In Cooler Repair & Maintenance
Ice Machine Repair & Maintenance
Reach-In Cooler Repair & Maintenance
Reviews and Testimonials for K&E A/C and Refrigeration, Inc in Mt Dora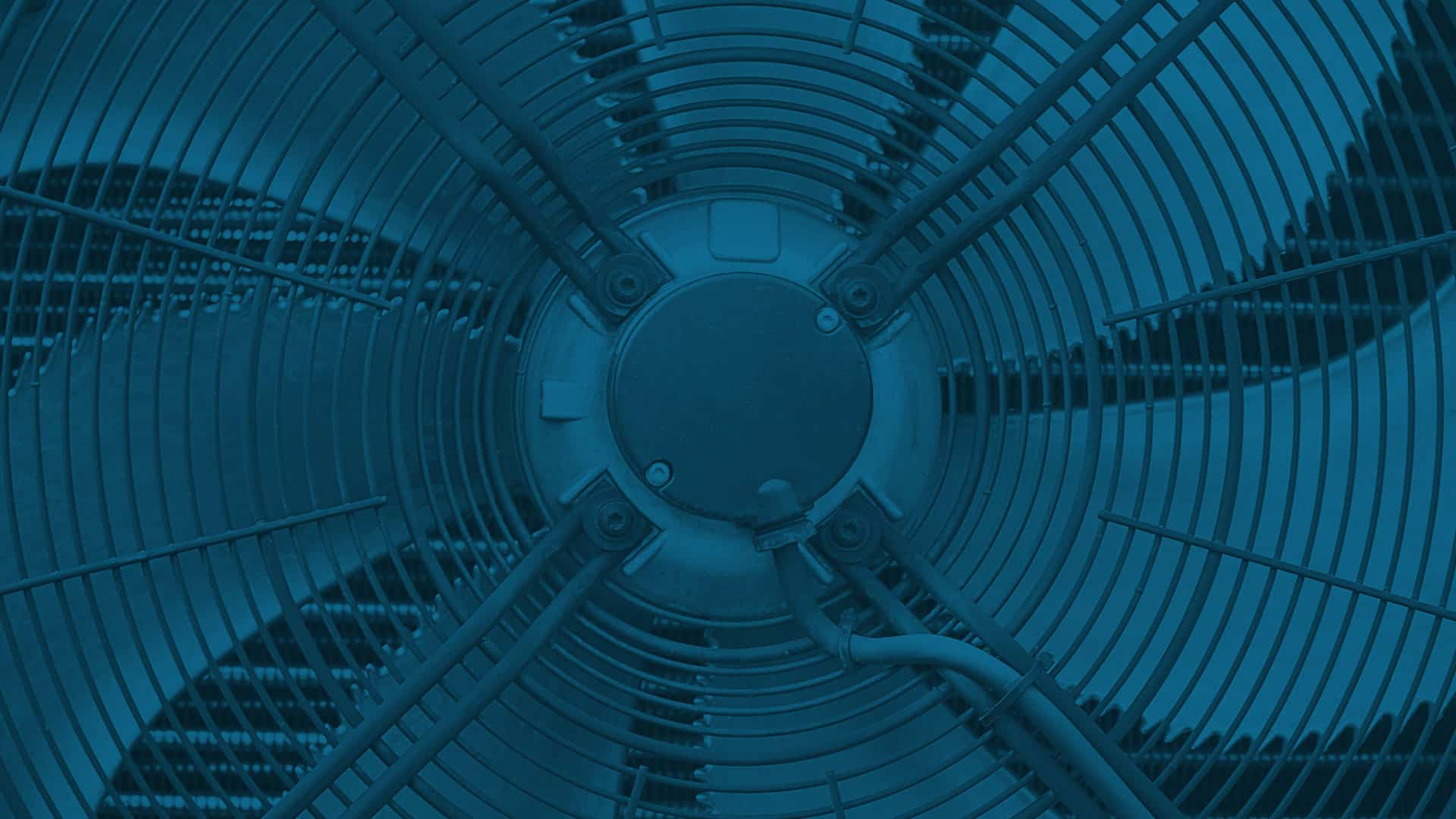 Trust The Apopka HVAC & Commercial Refrigeration Experts, Give Us A Call Now!