World-Class Oviedo AC Company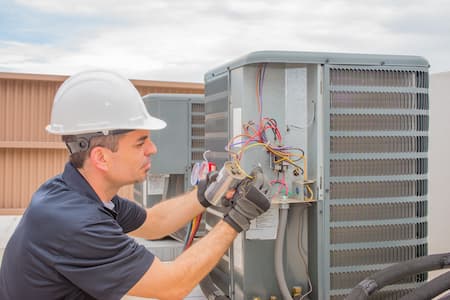 Oviedo knows that when it comes to HVAC and commercial refrigeration, the team they can count on is K&E A/C and Refrigeration, Inc! We're the ac company with all the expertise and equipment we need to ensure your comfort at your home or business all year long.
Being in Oviedo means getting used to the heat, but that doesn't mean you should be uncomfortable indoors. Home and business owners in this area like to keep their indoor climates pleasant and to ensure that they rely on a top-ranked AC company that always provides the most trusted services. K&E A/C and Refrigeration, Inc is honored to be the first company people here call whenever they need HVAC or commercial refrigeration services. As a team of experienced technicians, our commitment is to always listen to our customers and find a solution for their needs that meets their budget and demands.
Has the time come for professional air conditioning or commercial refrigeration services? Our experts are here to help! K&E A/C and Refrigeration, Inc is your dependable ac company in Oviedo.
Oviedo's Leading AC Repairs Team
Most of the time, air conditioning is a blessing that allows us to escape to a relaxing, temperature-controlled environment where we can forget about the Oviedo heat and humidity. But when that AC falters or fails, it can seem like a curse set upon us to ensure we find no comfort from the outdoors. When air conditioning systems fail, it's usually because of a lack of maintenance, and there's probably an essential part that has succumbed to the daily wear and tear. If your HVAC has failed you or if you wish to prevent it from breaking down, K&E A/C and Refrigeration, Inc is the ac company you can depend on.
Our technical expertise in troubleshooting and repairs is unmatched by anyone else in the area. Whether you wish to repair your air conditioning, maintain it, or replace it altogether, you won't find a more proficient team than K&E A/C and Refrigeration, Inc. Some of the expert services we provide to Oviedo include the following:
Air Conditioning Repairs
Commercial Air Conditioning
Air Conditioning Maintenance & Installation
Professional Commercial Refrigeration Repairs For Oviedo
Walk-in coolers, freezers, and other refrigeration devices need to serve your business on a reliable basis to avoid any interruptions in service. Here in Oviedo, business owners trust K&E A/C and Refrigeration, Inc to keep their commercial refrigeration units in top shape so they can continue to keep up with demand.
If you need a commercial refrigeration contractor in Oviedo, don't hesitate to call our staff for services such as:
Ice Machine Repair & Maintenance
Walk-In Cooler Repair & Maintenance
Walk-In Freezer Repair & Maintenance
Reach-In Cooler Repair & Maintenance
Reviews and Testimonials for K&E A/C and Refrigeration, Inc in Oviedo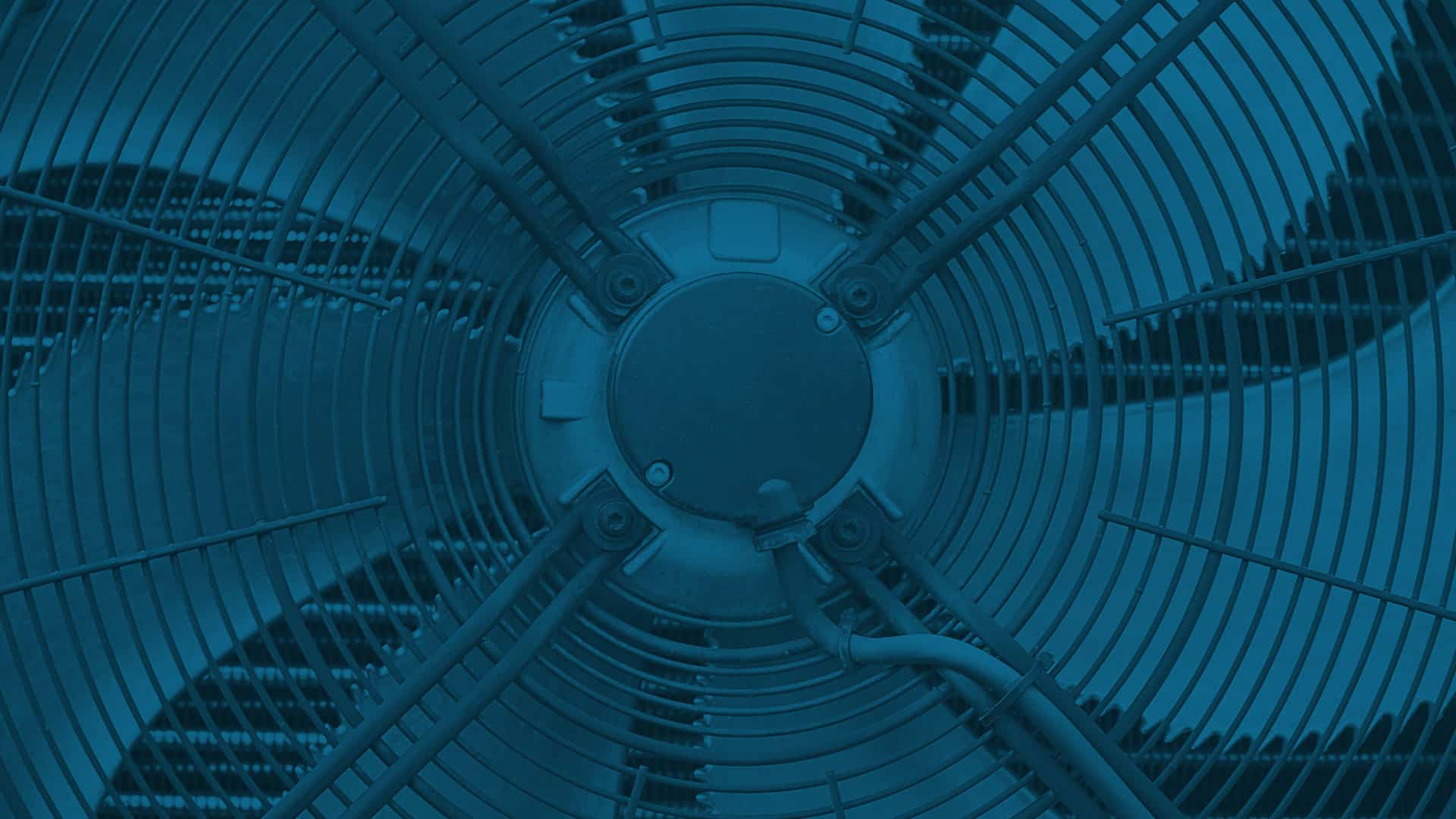 Trust The Apopka HVAC & Commercial Refrigeration Experts, Give Us A Call Now!