Winter Park's Go-To Choice For AC Company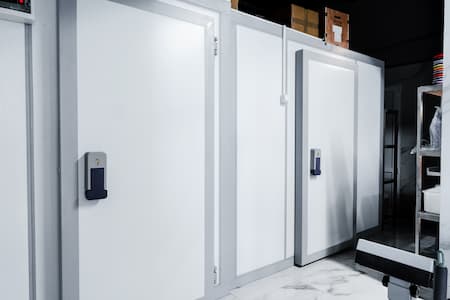 Is it time to repair or upgrade your HVAC system in Winter Park to ensure your home or business stays comfortable? Then the ac company you can turn to for top-rated services is K&E A/C and Refrigeration, Inc!
We don't live in the stone age anymore, and around here in Winter Park, a well-working air conditioning system is necessary. Homes and businesses keep their indoor climates comfortable through air conditioning, but those AC units can only do so much before they falter or fail. K&E A/C and Refrigeration, Inc is the AC company people count on to keep their HVAC systems running smoothly. We're honored to help this community with dependable maintenance, repair, and installation services, and all of our work is guaranteed to meet your needs.
If you need honest and reliable HVAC or commercial refrigeration services, you won't find a better team than K&E A/C and Refrigeration, Inc. Call our AC company in Winter Park today at 407-232-5112.
Your Winter Park Experts For AC Repairs
Everybody needs a place to escape the heat and humidity in Winter Park from time to time, and whether that's inside a home or business, air conditioning provides such a relief. This modern invention has kept people cool for many years, and as the years go by, HVAC systems have continued to improve. But regardless of how old or new your air conditioning is, it still requires maintenance and, eventually, repair.
K&E A/C and Refrigeration, Inc is the ac company you can trust with all your air conditioning needs. Do you want a tune-up to ensure your AC runs perfectly? We've got you. Has your AC broken down on you and left you in the heat? Our repair team can fix it for you. Are you ready to have a new and improved AC system installed? Our experts can do that too. With our 15 years of experience servicing air conditioning systems for homes and businesses in Winter Park, our AC company is more than prepared to provide you with honest and professional solutions that are meant to last.
Some of the professional services we provide for this area include:
Air Conditioning Maintenance & Installation
Commercial Air Conditioning
Heat Pump Repair & Installation
Commercial Refrigeration Repairs For Your Winter Park Business
If you run a business, you not only need to keep your customers cool, but you may also have to keep your products cool. Freezers and coolers are excellent storage solutions for establishments that need them, but like AC systems, they need professional services now and then.
When you need a reliable commercial refrigeration contractor for your Winter Park business, don't hesitate to contact K&E A/C and Refrigeration, Inc for services such as:
Ice Machine Repair & Maintenance
Reach-In Cooler Repair & Maintenance
Walk-In Cooler Repair & Maintenance
Walk-In Freezer Repair & Maintenance
Reviews and Testimonials for K&E A/C and Refrigeration, Inc in Winter Park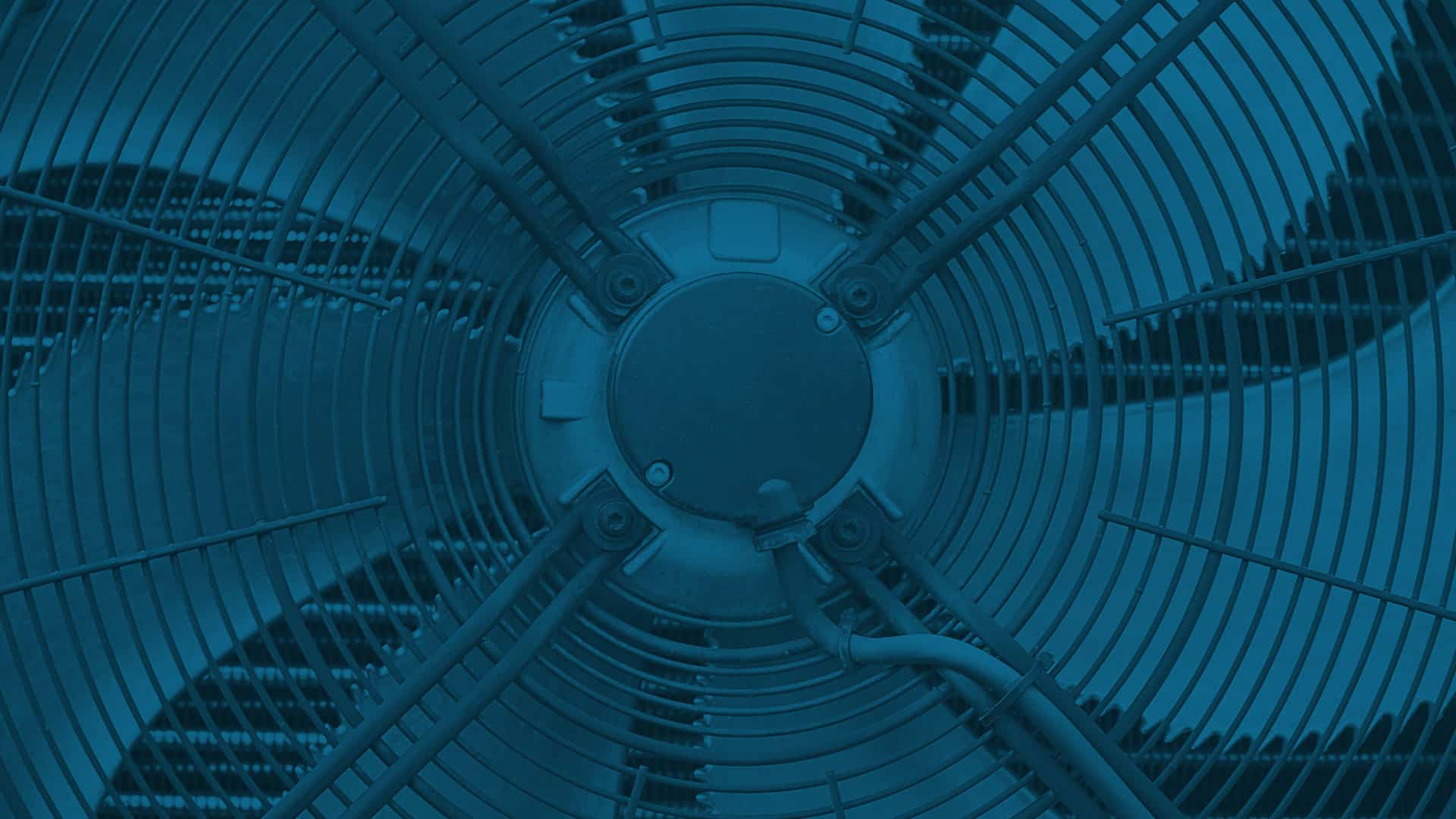 Trust The Apopka HVAC & Commercial Refrigeration Experts, Give Us A Call Now!