Longwood's Leading AC Company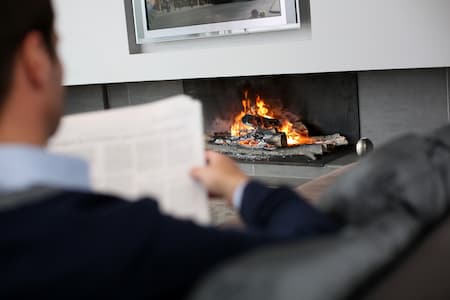 K&E A/C and Refrigeration, Inc is who Longwood depends on for first-rate HVAC and commercial refrigeration services. If you need an honest ac company that will exceed your expectations, we're professionals you can turn to!
Nobody knows air conditioning and HVAC systems better than our ac company, and if you're in the Longwood area, you can always count on our pros to keep your home or business comfortable. K&E A/C and Refrigeration, Inc has spent many years troubleshooting, repairing, maintaining, and installing a wide range of HVAC systems for our customers in the area. Because we love what we do and are passionate about helping our community, you'll never have to worry about our team providing a service that doesn't meet your demands. Our work is guaranteed, and a happy customer is always our top priority.
If you'd like to stay cool and comfortable without emptying your bank account for a sub-par service, K&E A/C and Refrigeration, Inc is who you can trust. For a top-rated ac company in Longwood, call our experts at 407-232-5112.
Professional AC Repairs For Longwood
Homes and businesses in Longwood keep a pleasant indoor climate due to hard-working air conditioning systems, but this equipment won't last forever. Without regular maintenance, your air conditioning can fail when you need it the most, which can mean a lot of time spent in discomfort. But with the help of a professional AC company, you can ensure your HVAC system is always up for any challenge. K&E A/C and Refrigeration, Inc is who you can trust to keep your air conditioning running in peak form, and we're more than happy to help our customers whenever they need it.
When you call on our team, you can rest assured that there's no issue that our experts can't troubleshoot and repair. And if you're hoping to avoid any future breakdowns with your air conditioning, our maintenance service is top-notch!
Some of the services that Longwood relies on K&E A/C and Refrigeration, Inc for include the following:
Air Conditioning Maintenance & Installation
Commercial Air Conditioning
Heat Pump Repair & Installation
Are you ready for an ac company that provides professional, honest, affordable service? Then contact the pros at K&E A/C and Refrigeration, Inc today.
Longwood's Best Commercial Refrigeration Repairs Company
When your products are kept cold, then they're kept fresh and ready to use for whatever your business needs them for. But the unfortunate truth that every Longwood business must recognize is that all too often, refrigeration units break down or fail to work as well as they're intended to. K&E A/C and Refrigeration, Inc is a commercial refrigeration contractor that can help your business avoid any hiccups, and we're more than happy to service your refrigeration units regardless of their condition.
If you're looking to get your refrigeration equipment working like new, call on us for services such as:
Walk-In Freezer Repair & Maintenance
Walk-In Cooler Repair & Maintenance
Reach-In Cooler Repair & Maintenance
Ice Machine Repair & Maintenance
Reviews and Testimonials for K&E A/C and Refrigeration, Inc in Longwood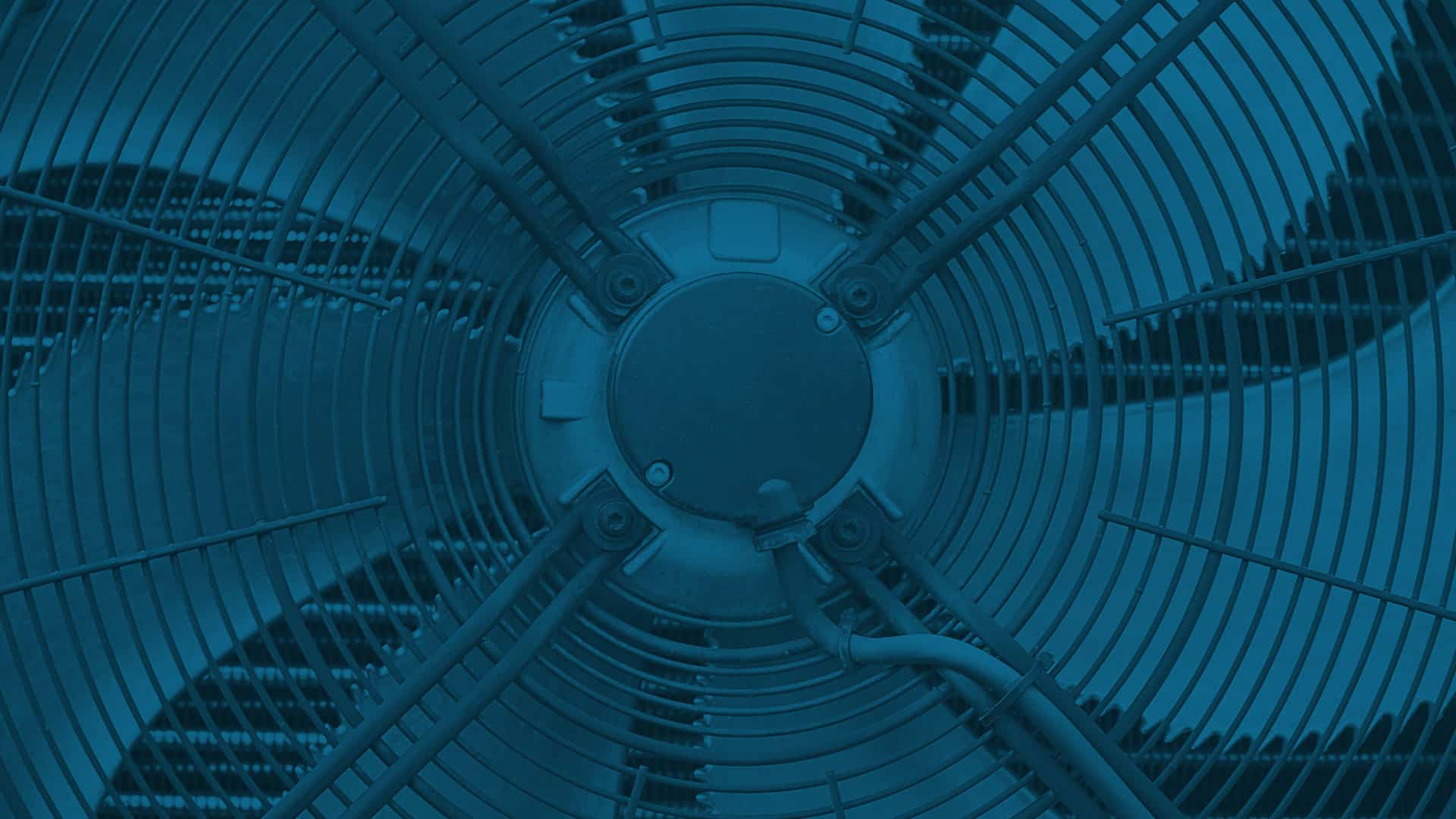 Trust The Apopka HVAC & Commercial Refrigeration Experts, Give Us A Call Now!