K&E A/C and Refrigeration, Inc Is DeLand's Go-To AC Company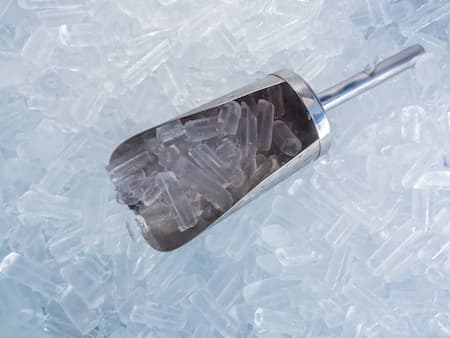 Is your DeLand HVAC system struggling to keep your home or business comfortable? Then the ac company you can trust for all of your repair, maintenance, and installation needs is none other than K&E A/C and Refrigeration, Inc!
People prefer not to be stuck in the heat - especially in their homes or business - but year after year, people wake up one day to find that their HVAC system has failed them. That doesn't have to happen to you, and if you're in DeLand, you can always count on our ac company for top-notch services. K&E A/C and Refrigeration, Inc leads the pack when it comes to diagnosing problems, maintaining air conditioning units, and repairing broken parts. We're passionate about what we do and want to build a relationship with our customers out of respect and top-quality services.
K&E A/C and Refrigeration, Inc is available to meet our customers' needs any time of day, night, or year. For a dependable ac company in DeLand, contact our team at 407-232-5112.
DeLand's First Choice For AC Repairs
HVAC systems are a lot like vehicles in that they need regular tune-ups if they're going to accomplish what we want them to. In DeLand, air conditioning units have a tall task to perform most of the year, putting enough strain on this equipment to cause them to struggle or fail altogether. Our ac company can help you avoid any uncomfortable situations, and even if worse comes to worst, you can rely on K&E A/C and Refrigeration, Inc to fix any problem you might have with your HVAC.
K&E A/C and Refrigeration, Inc is happy to help homes and businesses in the area keep a pleasant indoor temperature all year round. We can make your air conditioning system more energy efficient and less prone to failure or install a new system entirely. If keeping comfortable is something that is vital for you and your guests, don't hesitate to give us a call for professional services such as:
Air Conditioning Repairs
Heat Pump Repair & Installation
Commercial Air Conditioning
Commercial Refrigeration Repairs DeLand Can Count On
If you have a DeLand business that must keep products cold, then you can't afford to lose any time or money dealing with broken refrigeration units. But this equipment isn't invincible, and unless it's been regularly maintained, you could expect the worst to happen. K&E A/C and Refrigeration, Inc is a commercial refrigeration contractor that will ensure your coolers and freezers never fail or set your business back. We have all the expertise and gear we need to correct any issues with your refrigeration devices, and we'd be happy to maintain them so you can avoid any disasters in the future.
Some of the services we provide to businesses in DeLand include the following:
Ice Machine Repair & Maintenance
Reach-In Cooler Repair & Maintenance
Walk-In Cooler Repair & Maintenance
Walk-In Freezer Repair & Maintenance
Reviews and Testimonials for K&E A/C and Refrigeration, Inc in DeLand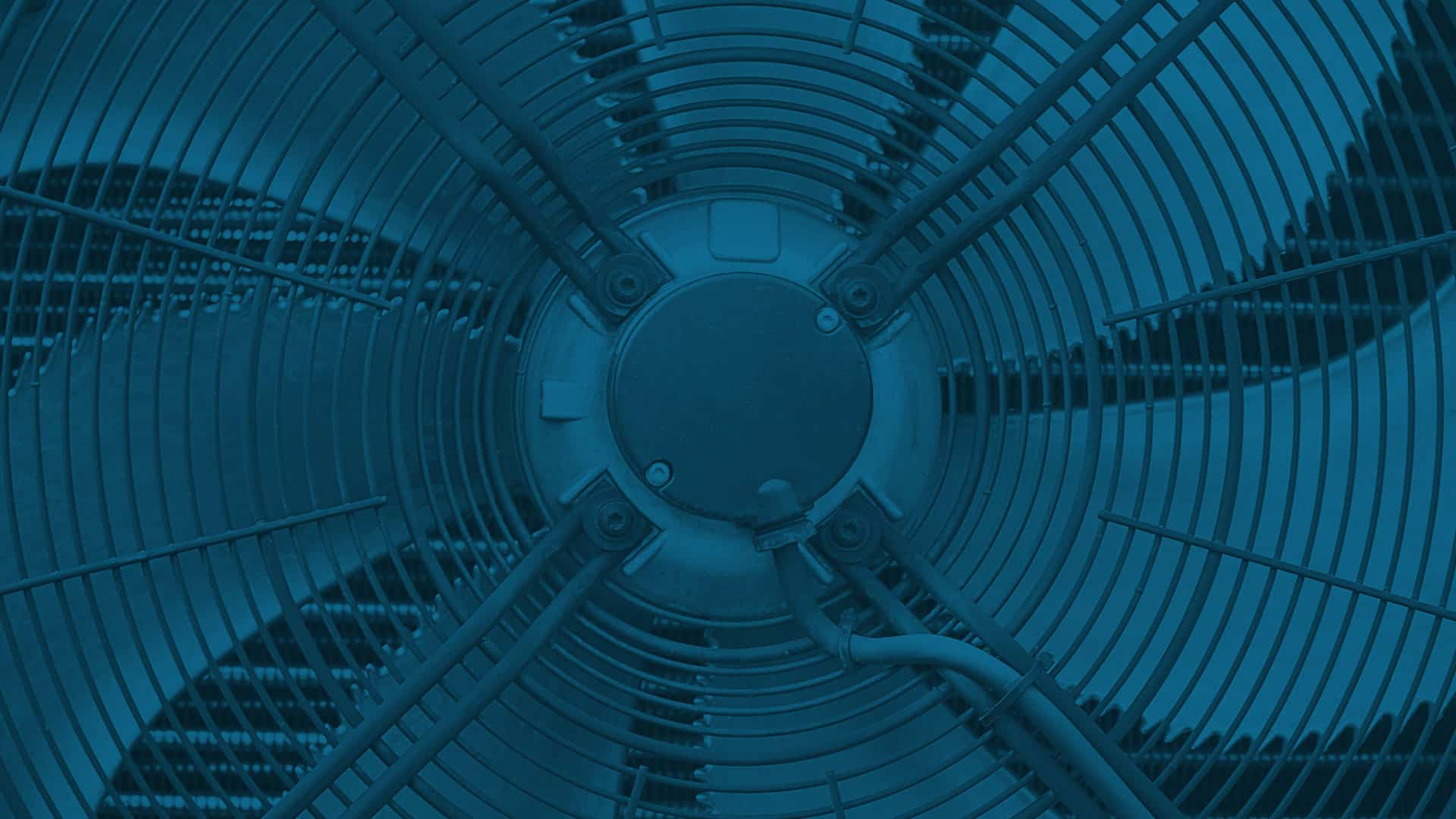 Trust The Apopka HVAC & Commercial Refrigeration Experts, Give Us A Call Now!