Air Conditioning Repairs To Get Your Apopka AC Back Up & Running Again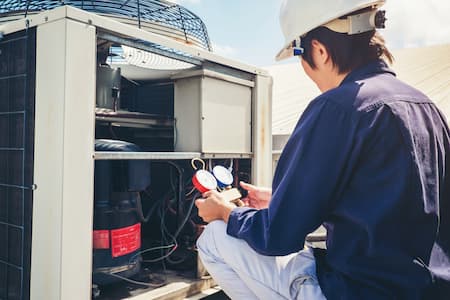 Are you tired of dealing with the Florida heat due to a broken air conditioning unit? If you're in Apopka, then you need to call the air conditioning repairs specialists at K&E A/C and Refrigeration, Inc!
When people around here need a reliable AC company for Apopka, they know that K&E A/C and Refrigeration, Inc is the team that will always treat them right. Our professional air conditioning repairs team and HVAC specialists have years of experience fixing problems big and small. And we pride ourselves on our technical abilities and our commitment to first-class customer service. Choose us to service the HVAC system of your home or business. You'll get professional assistance from trained and knowledgeable technicians who keep a clear line of communication with you through every step of the process.
If the heat is doing you in due to a broken or failing AC, K&E A/C and Refrigeration, Inc is who you need to call! Contact our Apopka air conditioning repairs team today at 407-232-5112.
Fixing Broken & Failing ACs
AC units are a lot like vehicles: they can work great for years but then, seemingly out of the blue, they can conk out on you. We can't expect AC units to last forever — especially when they have to struggle against the Florida heat — but with air conditioning repairs by K&E A/C and Refrigeration, Inc, your AC can be up and running again in no time!
Our air conditioning repairs team will inspect and troubleshoot your AC to determine what has gone wrong with your unit. After we've located the issue, we'll communicate the solution with you. Most air conditioning repairs are quick and simple fixes, but if there is anything more technical, you can trust that our specialists will handle it quickly and efficiently.
Some of the benefits of hiring our air conditioning repairs team are:
We can increase the energy efficiency of your AC.
We guarantee our work, so you can relax knowing your AC will serve you well.
Our repair service will extend the lifespan of your air conditioning unit.
Our staff will identify any future problems and help you avoid them.
We'll ensure your AC keeps you comfortable for a long time to come.
Pro HVAC And Refrigeration Services
K&E A/C and Refrigeration, Inc is the team you can depend on for all your HVAC and refrigeration needs! We specialize in maintenance, repair, and installation services, and we're available around the clock to help you with any problems that may arise. Keep us in mind the next time you find yourself needing professional assistance with the following:
Commercial Refrigeration
Heat Pump Repair & Installation
Ice Machine Repair & Maintenance
Walk-In Cooler Repair & Maintenance
And Much More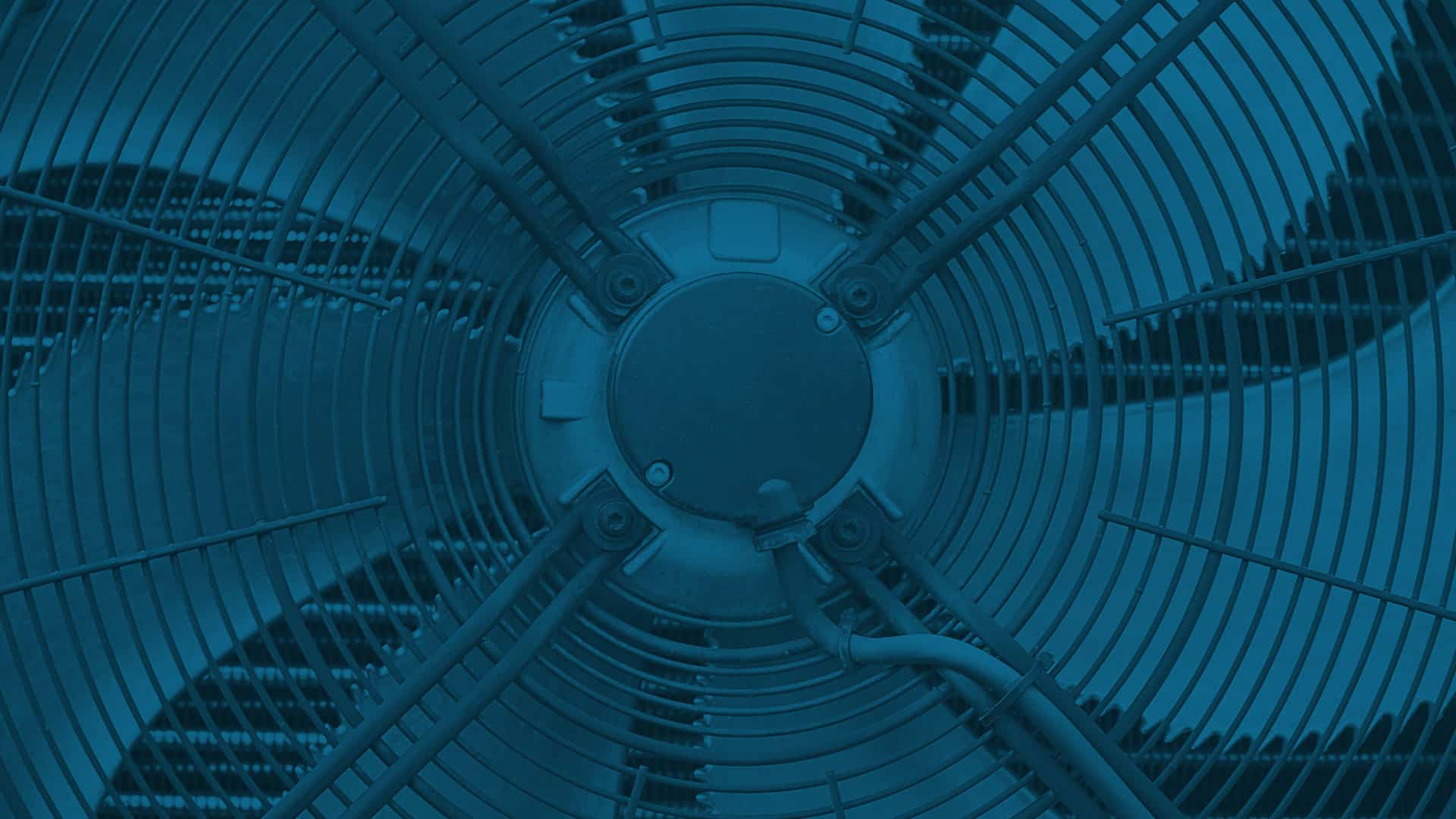 Trust The Apopka HVAC & Commercial Refrigeration Experts, Give Us A Call Now!