Your Apopka AC Company & Commercial Refrigeration Experts!
When it comes to air conditioning and refrigeration, you can't afford to waste time dealing with a company that doesn't respect your needs. Here in Apopka, the AC company you can always rely on for top-rated customer service and expertise is K&E A/C and Refrigeration, Inc.
From AC maintenance and installation to heat pump repair, K&E A/C and Refrigeration, Inc is the ac company Apopka trusts the most when they need professional and affordable services. We're always ready to help our customers, so don't hesitate to give us a call at 407-232-5112.
HVAC Services
Staying cool and comfortable is a must here in Florida, but our HVAC systems aren't invincible. If the time has come to have your air conditioning or heat pump repaired, replaced, or serviced, we're the ac company you can count on for first-rate service.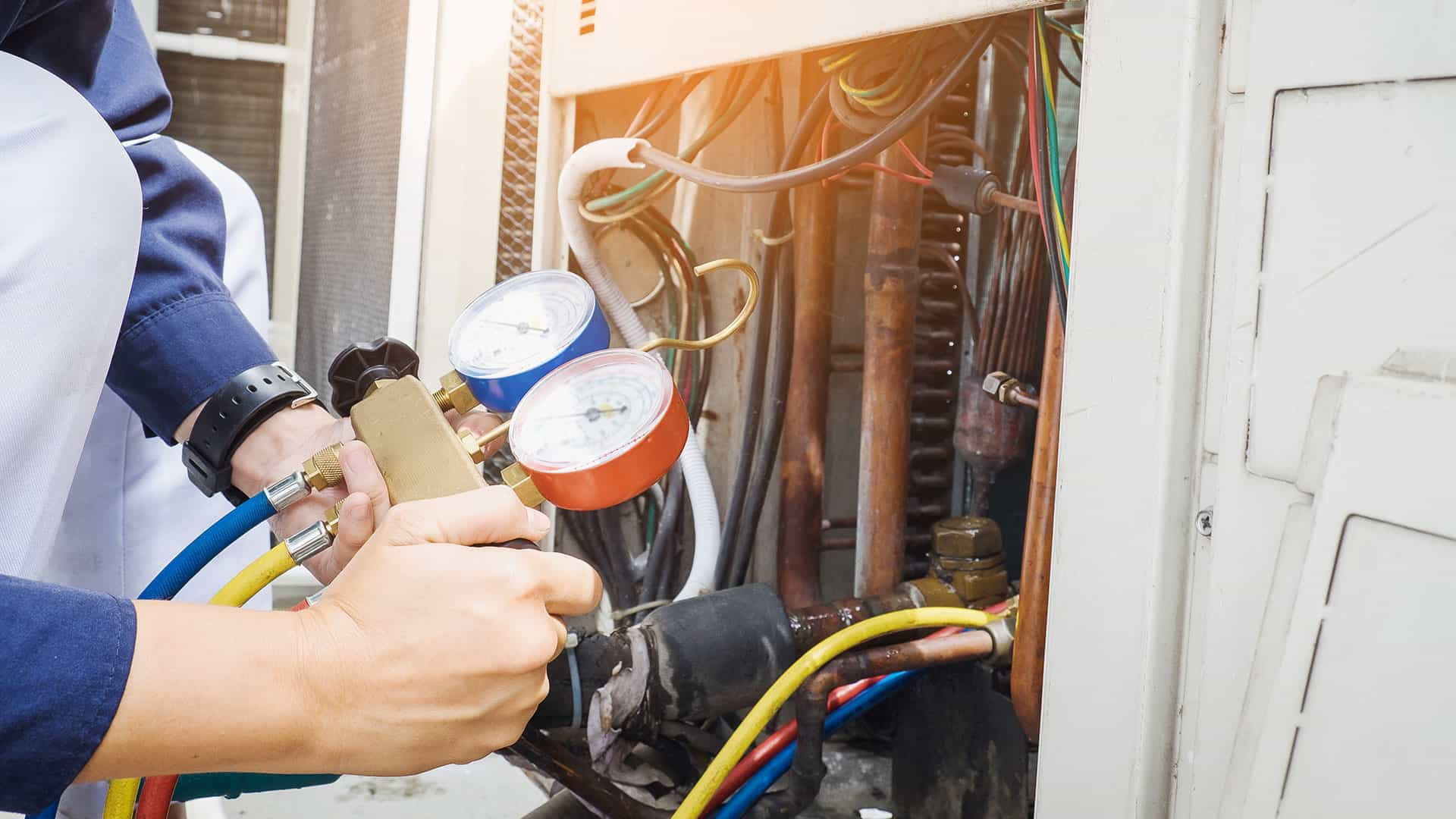 Commercial Refrigeration Services
Sometimes disaster strikes and your commercial refrigeration unit may fail you when you need them the most. If this happens to you, call our ac company, and our refrigeration experts will arrive promptly and get your coolers working perfectly again.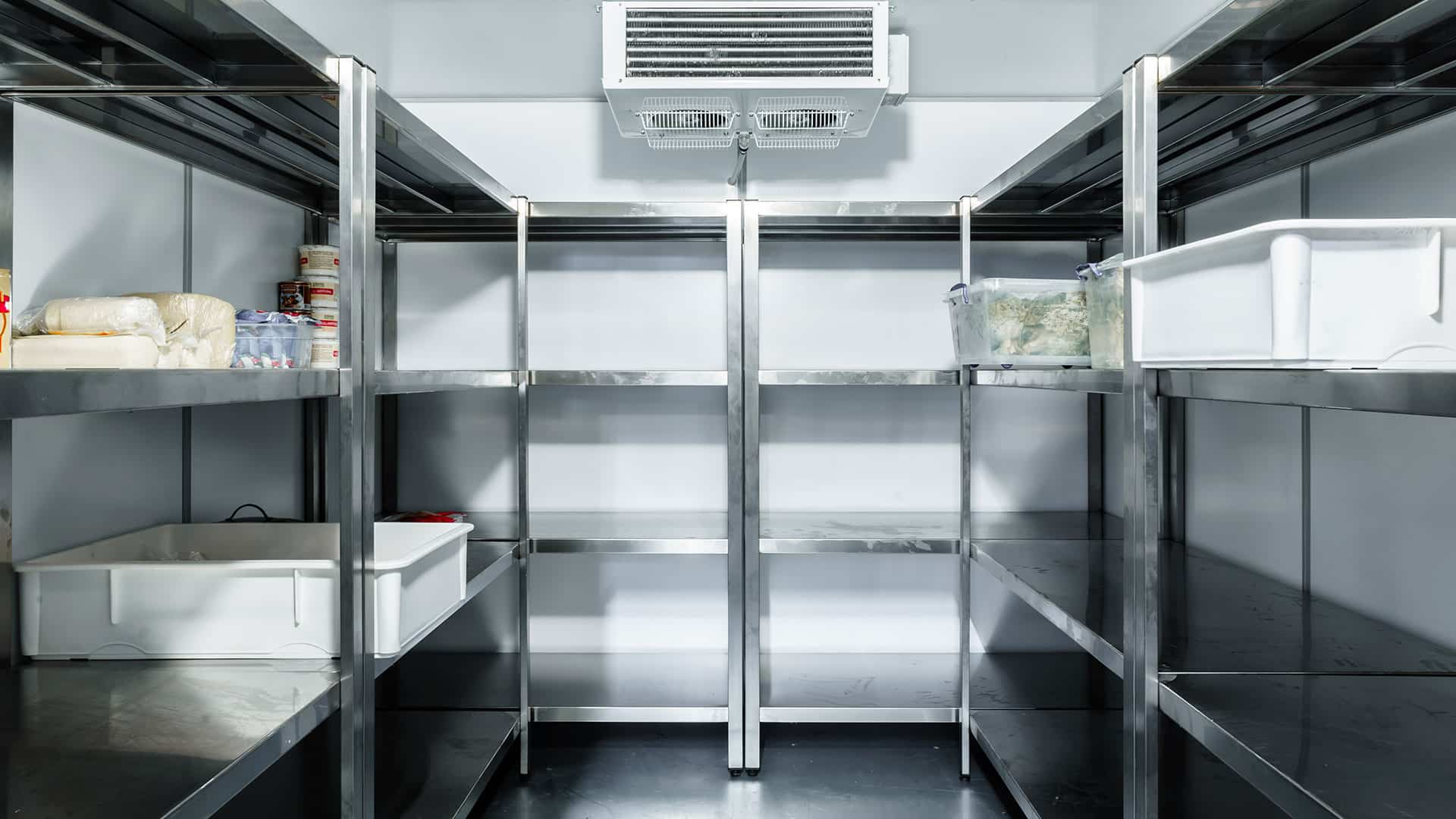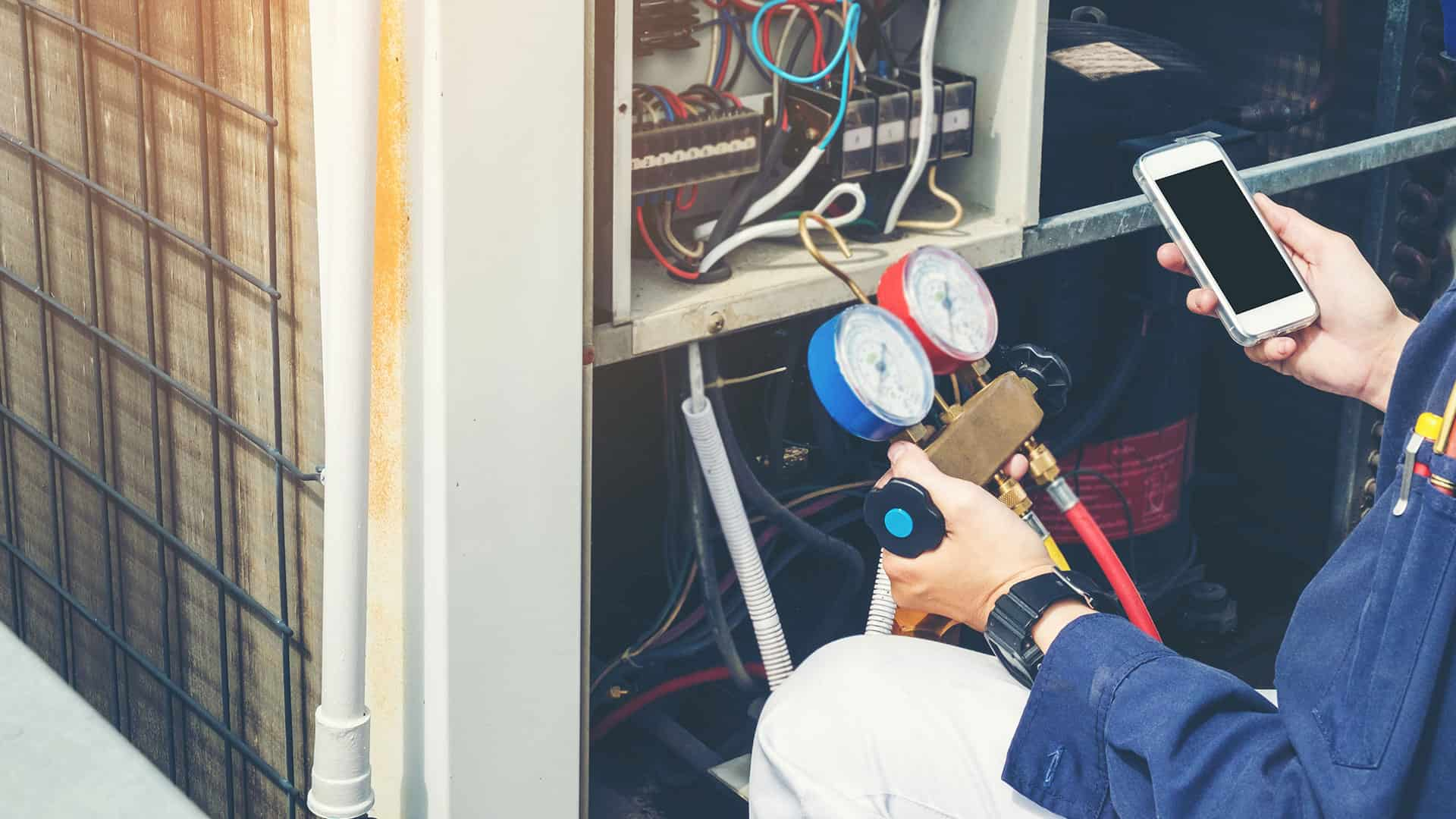 Why Trust Us?
K&E A/C and Refrigeration, Inc is an ac company with over 16 years of experience meeting the demands of our growing customer base. We're honored to serve our community in Apopka. Our commitment to this area is always to provide the best customer service and the most reliable HVAC and refrigeration services available anywhere. When you depend on our AC company, you can expect fair prices, fast services, and a guarantee that the unit we provide or repair will work as intended.
FAQs
If you have a business that depends on keeping products cold or frozen, the last thing you ever want to see is one of your refrigeration units failing. Unfortunately, the worst scenarios can often happen when it comes to refrigeration, especially in areas such as Apopka, where the heat never seems to go away. When your coolers or freezers fail you, the best thing you can do is have them serviced or replaced immediately, and for that, you can always trust the experts at K&E A/C and Refrigeration, Inc.
We're an ac company that is skilled and experienced at working on a wide variety of commercial refrigeration units. Don't hesitate to give us a call whenever you need professional maintenance and repair of equipment such as:
Ice Machines
Reach-In Coolers
Walk-In Coolers
Walk-In Freezers
And More
Around these parts, everyone needs a working HVAC system, and our experts wouldn't feel right about helping one neighbor but refusing the other. Whether you're a homeowner or business owner, you can always depend on K&E A/C and Refrigeration, Inc to assist you night or day. We specialize in servicing a wide range of heating and cooling equipment, and you can rest assured that there's no job too big or small for our pros.
When your AC refuses to pump out cold air, there could be a number of reasons why. Air conditioning units in Florida are under constant strain to keep our indoor climates comfortable - and for the most part - they do an excellent job. But the stress of keeping out the heat and humidity usually proves too much for our cooling systems at some point or another.
If your AC isn't blowing out cool air, there are many possible explanations as to why, including:
Low refrigerant levels
Damaged compressor
Broken condenser fan
Damaged air ducts
Electrical failure
Dirty air filter
Faulty thermostat
Clogged registers
K&E A/C and Refrigeration, Inc will inspect all aspects of your cooling system and determine any problems therein. Whether your HVAC requires a simple fix or something more complex, our technicians will first consult with you before moving on to the next course of action.
At K&E A/C and Refrigeration, Inc, our technicians are experts at technical troubleshooting and repair. Whatever is troubling your HVAC system or refrigeration units, you can rest assured that our professionals will be able to diagnose the problem and fix it correctly. We're an ac company that proudly provides honest and reputable services. Whether the solution to your problem is simple or complex, we're the team you can depend on for reliable and affordable repair or replacement services.
When you call on K&E A/C and Refrigeration, Inc, our professionals will assess your HVAC system or refrigeration unit entirely so we can determine if there are any faulty, damaged, or broken parts. We'll then consult with you on the next course of action, be that a simple repair or - if necessary - replacement. Whichever service we provide, we guarantee high-quality results that will ensure your equipment runs smoothly for a long time.
If you have a home or business that could use professional HVAC or refrigeration services, you won't find a more dependable company than K&E A/C and Refrigeration, Inc. We're ready whenever you need us, and you'll find that our experts are unmatched by anyone else when it comes to customer service and mechanics.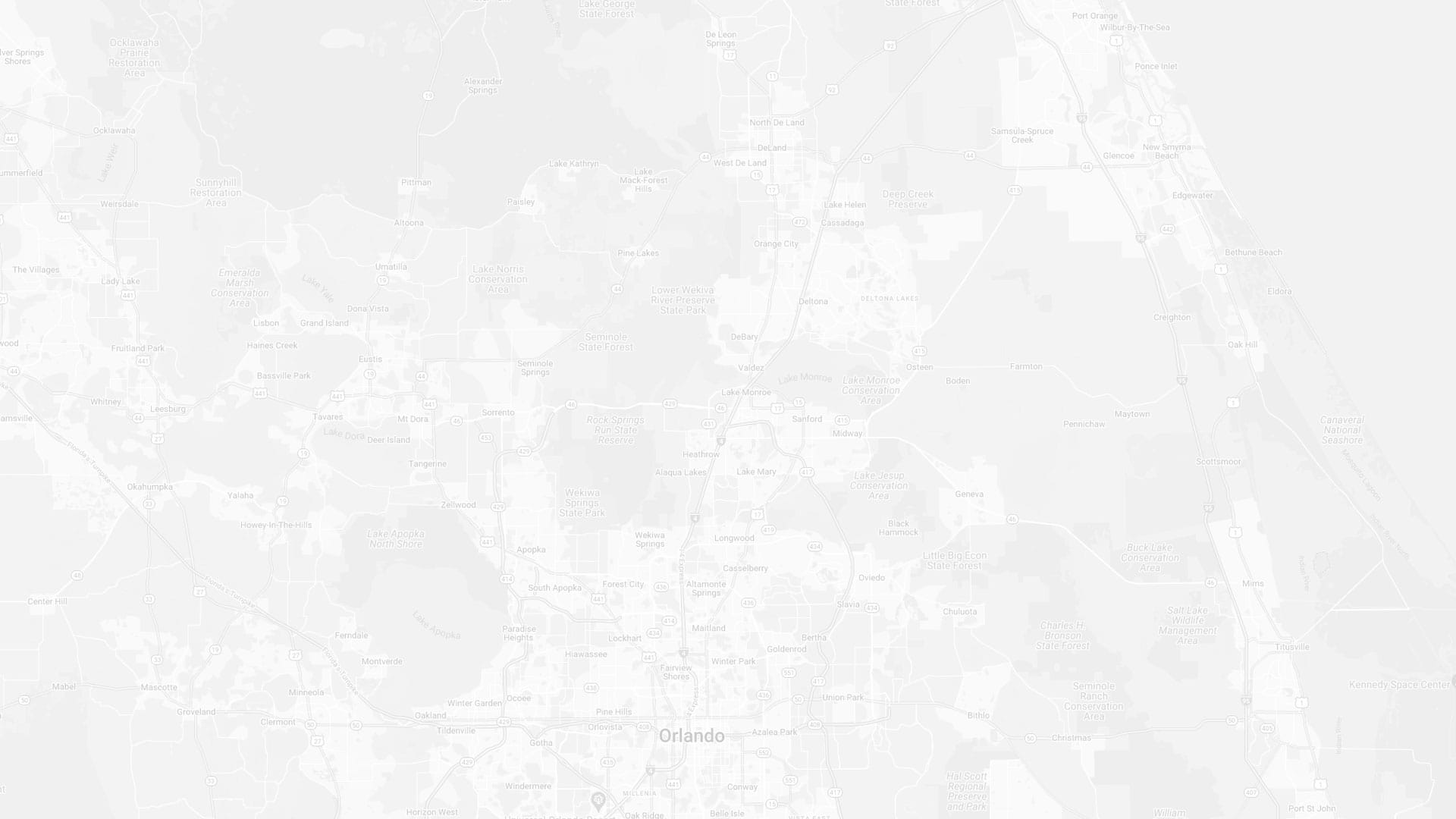 Towns We Service
If you're looking for an honest and reliable ac company and you're in our service area, K&E A/C and Refrigeration, Inc would love to hear from you! Our experts are available around the clock to help you with all of your HVAC and refrigeration needs.
Refrigeration & Air Condition Tips
When Should You Replace Your Heat Pump?

Heat pumps are responsible for heating and cooling your home, and that means it's under heavy strain all year round. Because heat pumps are cost-effective and do such a terrific job of keeping indoor climates comfortable, homeowners often take them for granted by neglecting maintenance or […]

How Air Conditioning Maintenance Can Save You Time And Money

Here in the Apopka area, you wouldn't want to go without a reliable air conditioning system one day. But year after year, homeowners wake up to find their HVAC systems have failed them, and the ensuing misery of the Florida heat gives them a day they […]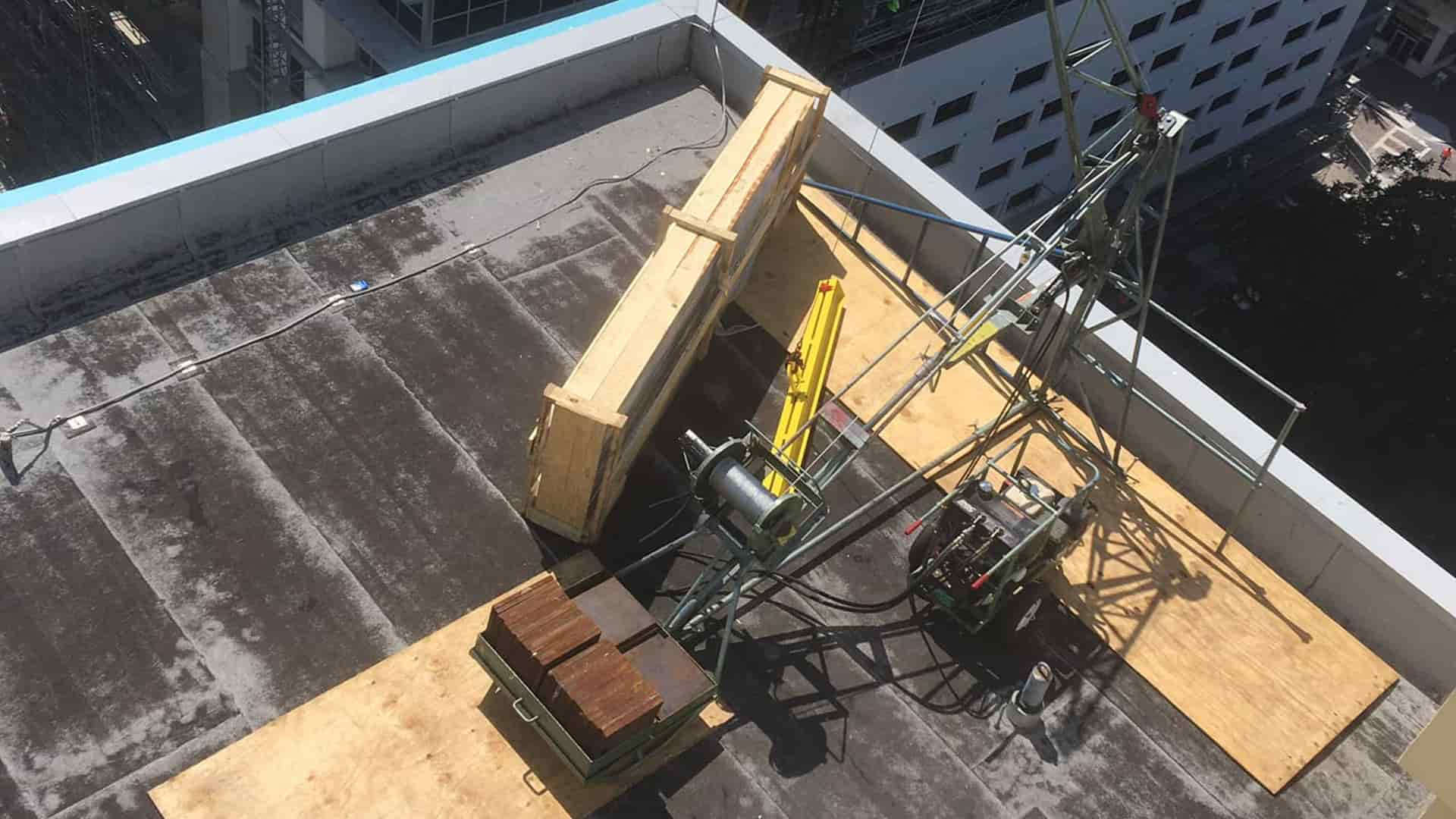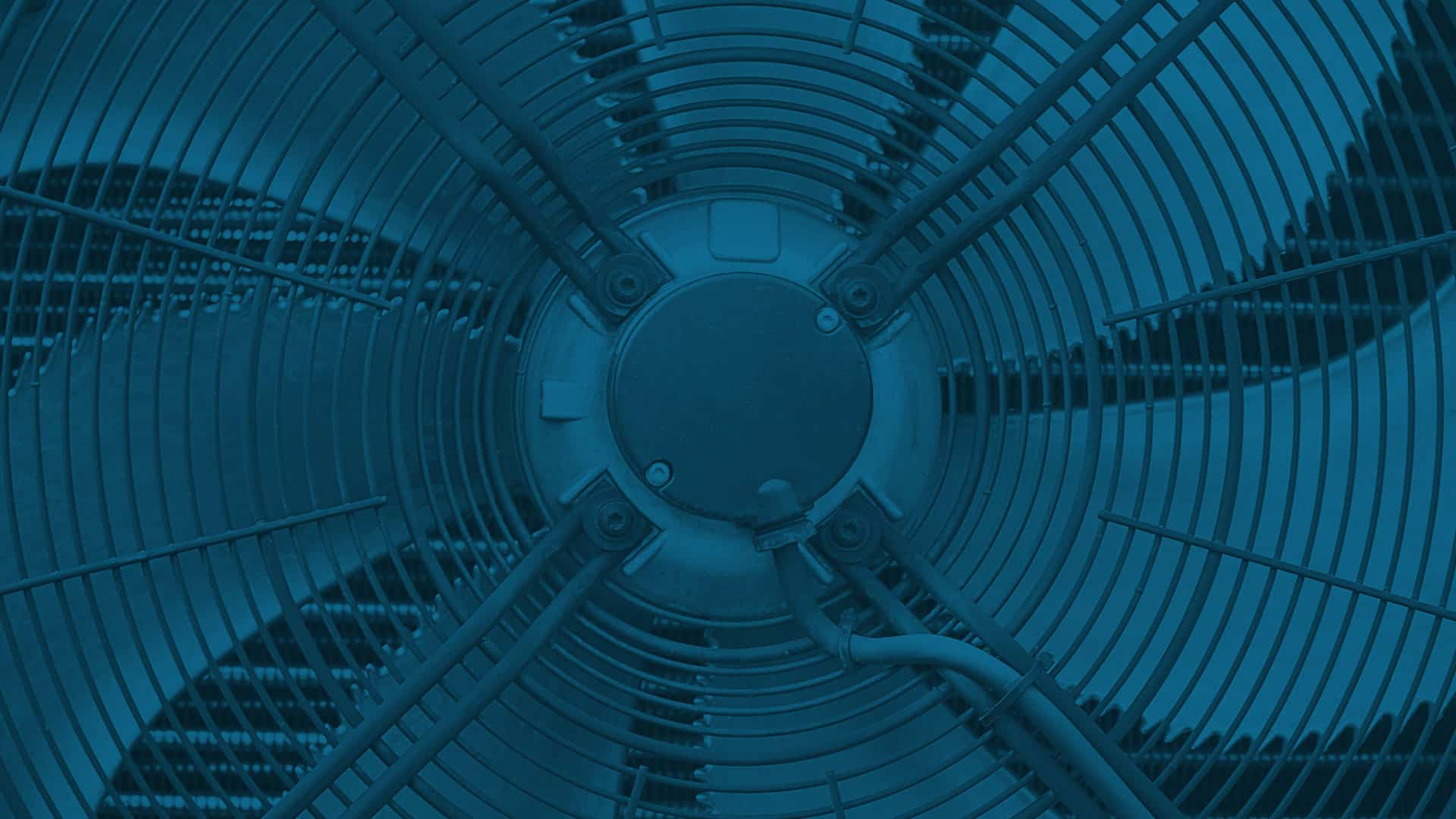 Trust The Apopka HVAC & Commercial Refrigeration Experts, Give Us A Call Now!