7.5 Ton Commercial Compressor Installation in Longwood, FL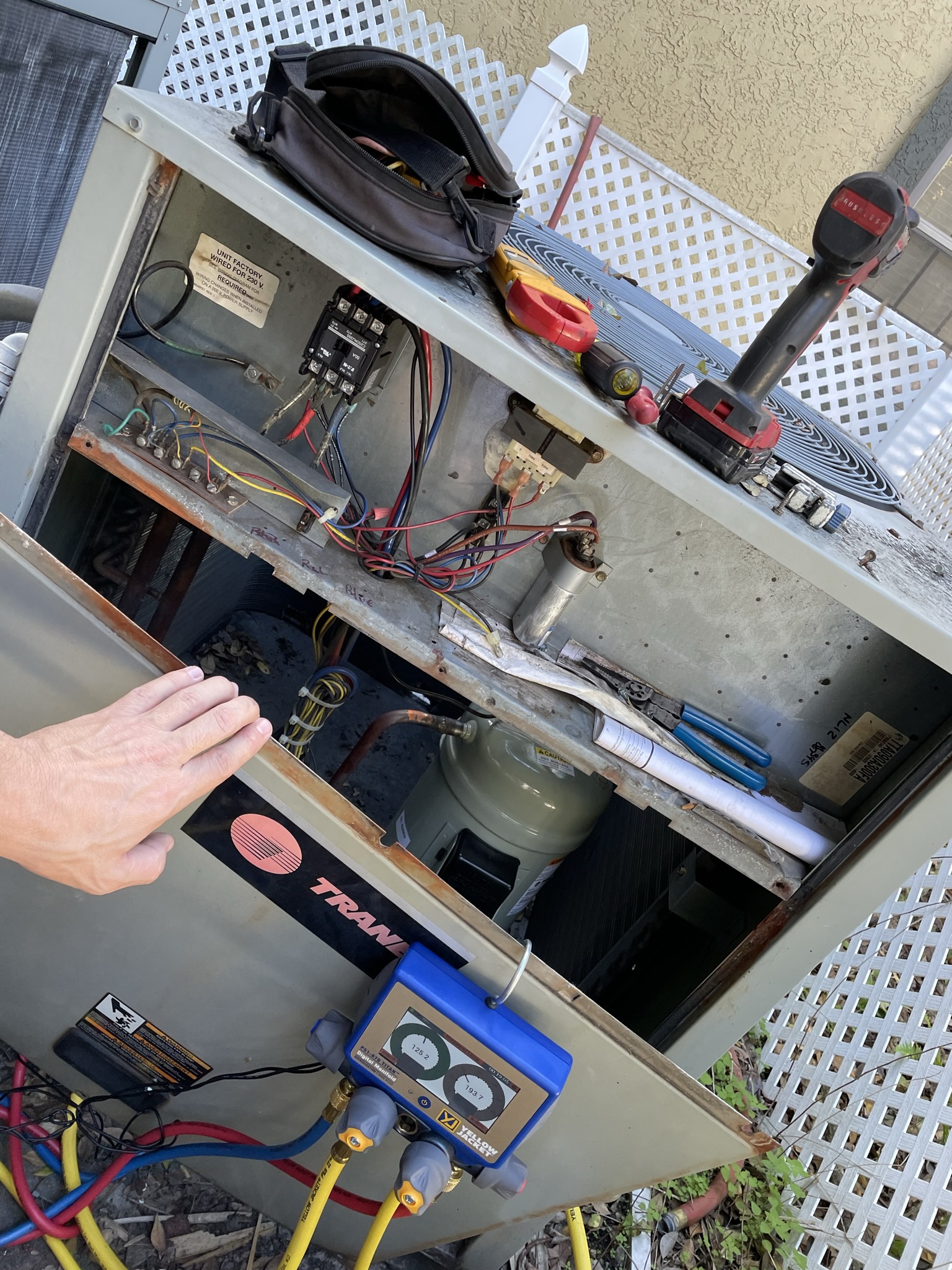 An old compressor for a Trane condenser was removed and a new 7.5 ton was installed. I removed the oil from the new compressor as I was changing the gas over from R22 to 407C and the oil was not correct. This compressor was a massive burn out so all new gas was used as well as 50 tons equivalent worth of drier cores in the liquid and suction side along with acid neutralizer to ensure the protection of my new compressor.
Budget: $6998
Project Image Gallery
Products Used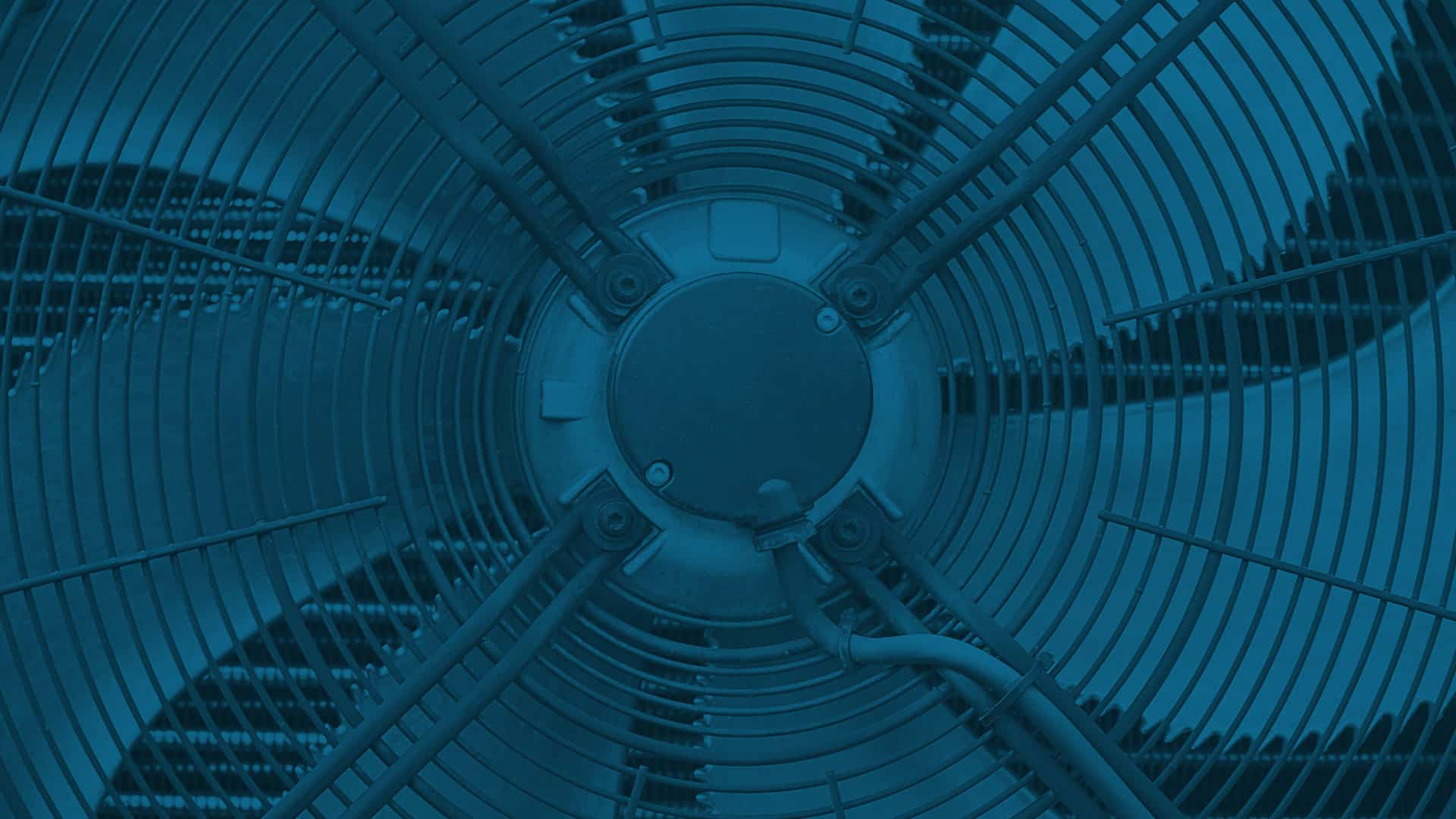 Trust The Apopka HVAC & Commercial Refrigeration Experts, Give Us A Call Now!