How Air Conditioning Maintenance Can Save You Time And Money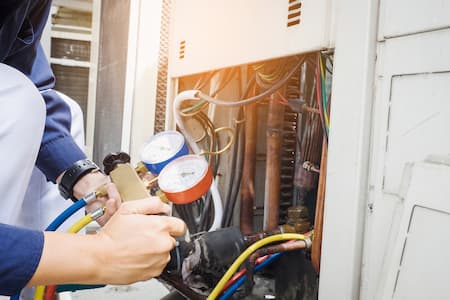 Here in the Apopka area, you wouldn't want to go without a reliable air conditioning system one day. But year after year, homeowners wake up to find their HVAC systems have failed them, and the ensuing misery of the Florida heat gives them a day they won't soon forget. It's easy to take air conditioning for granted, and routine maintenance can quickly be forgotten because we use our ac so often.
Professional air conditioning maintenance from a reliable ac company can and will save you money and stress over the years. Do you want to avoid coming home to a house that feels like a sauna? Affordable air conditioning maintenance by a dependable ac company can prevent that scenario from ever happening to you.
Protect Your Health
Those of us who have lived here long enough know that it's essential to be able to escape the heat when we can. It would be nice if we could do that in the comfort of our homes, but that won't be the case if your ac breaks down on you in the middle of the day. Heat fatigue is a common consequence of being unable to cool down, and the risk of dehydration comes with it.
The small cost of hiring an air conditioning maintenance & installation team is well worth the enormous benefit of not jeopardizing your or your loved ones' health. A quick tune-up service at routine intervals will ensure you never sweat the day away at home.
Maintenance Is Cheaper Than Repairs
If your HVAC system fails you, hiring an ac company to repair it will be much more expensive than hiring them to maintain it. The truth is that many parts of your air conditioning system are under a lot of stress, and the resulting wear and tear will eventually catch up to it. Without regular maintenance, you may have one issue fixed only to have another one show up right behind it.
Professional maintenance prevents breakdowns from ever happening in the first place. Consider ac maintenance an inexpensive way to avoid costly future repairs that could ruin your day and bank account.
Improve Energy Efficiency
It should come as no surprise that a well-tuned air conditioning system won't have to struggle as much to keep your entire home cool. As parts begin to wear out, HVAC systems have to work twice as hard, leading to higher energy bills and, eventually, failure.
Maintenance will clean or replace many of the vital parts of your ac. You'll be able to continue enjoying a cool, comfortable home, and your energy bill won't skyrocket because of it.
When you need air conditioning repair & maintenance in Apopka, then it's time to call the experts at K&E A/C and Refrigeration, Inc for professional service you can count on.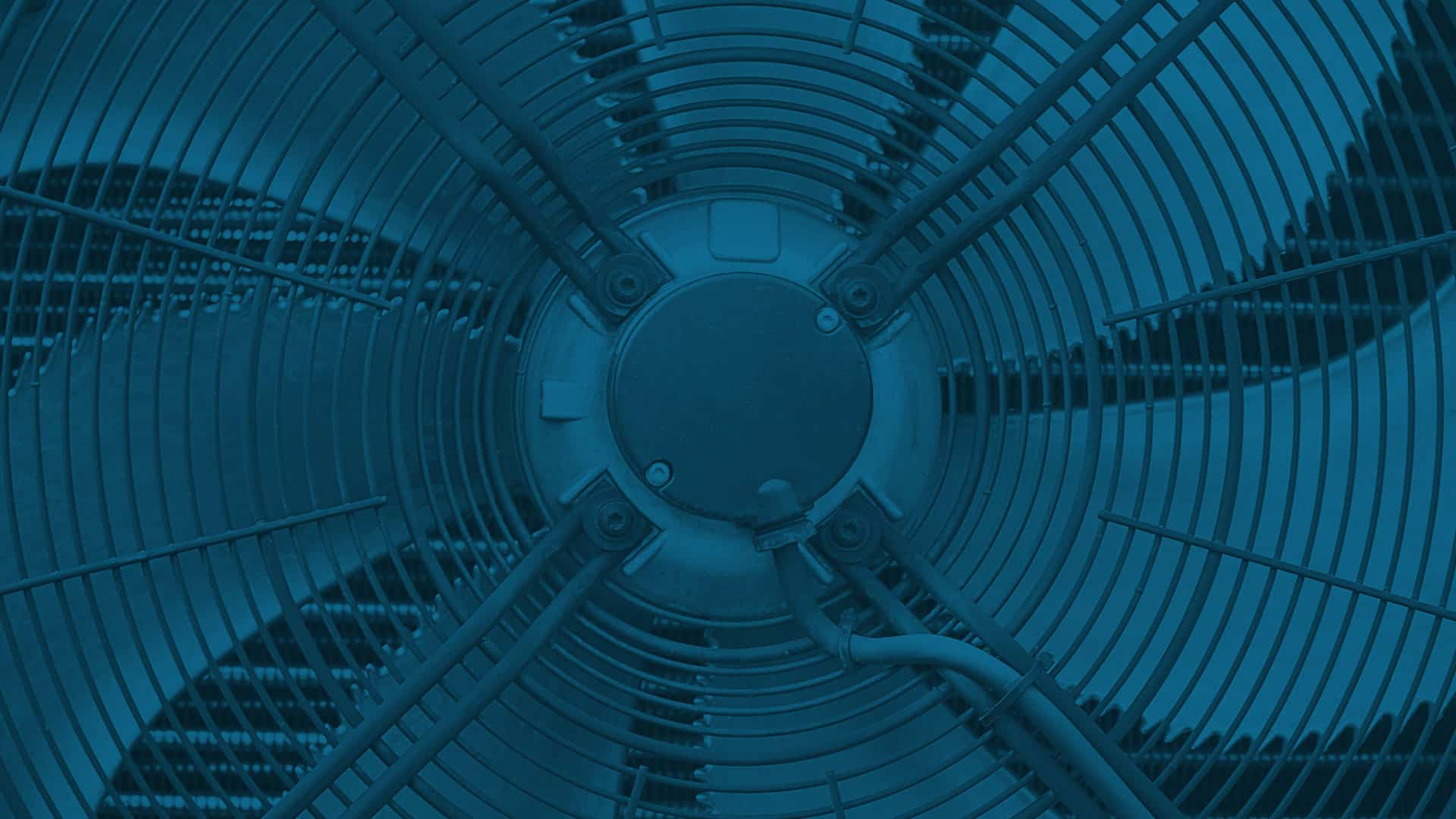 Trust The Apopka HVAC & Commercial Refrigeration Experts, Give Us A Call Now!