Lennox AHU Removal and Replacement with Carrier AHU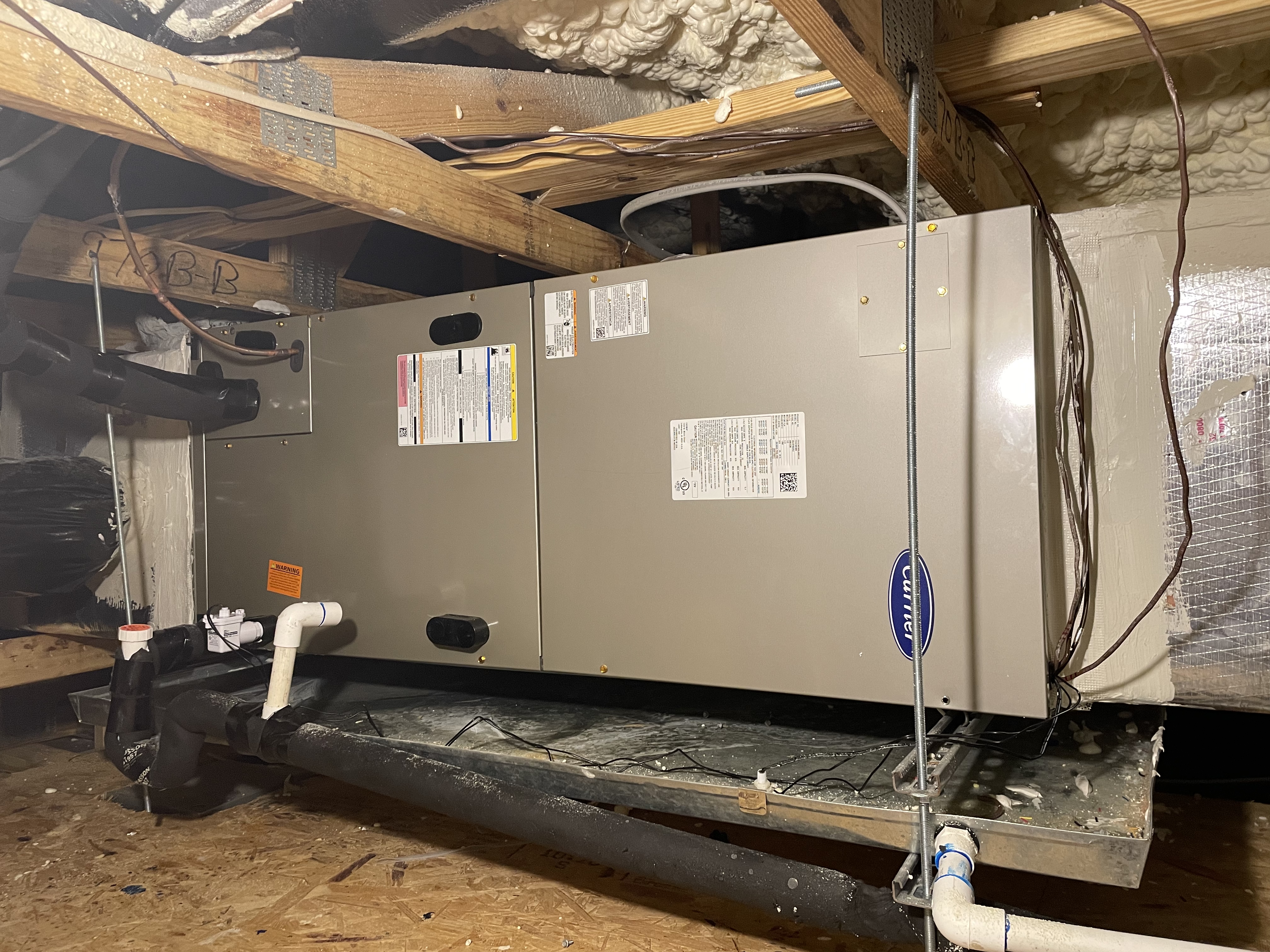 A leaking Lennox AHU was removed and replaced with a high quality Carrier multi setting AHU. Condenser was not that old so I recommended they use the old one with the Carrier AHU. I always recommend to my customers what I would do in their situation. I never upsell what isn't needed.
Budget: $3,800
Products Used
Client Review
I highly recommend K&E services. Very impressed with good quality and reasonable price.
- Patricia S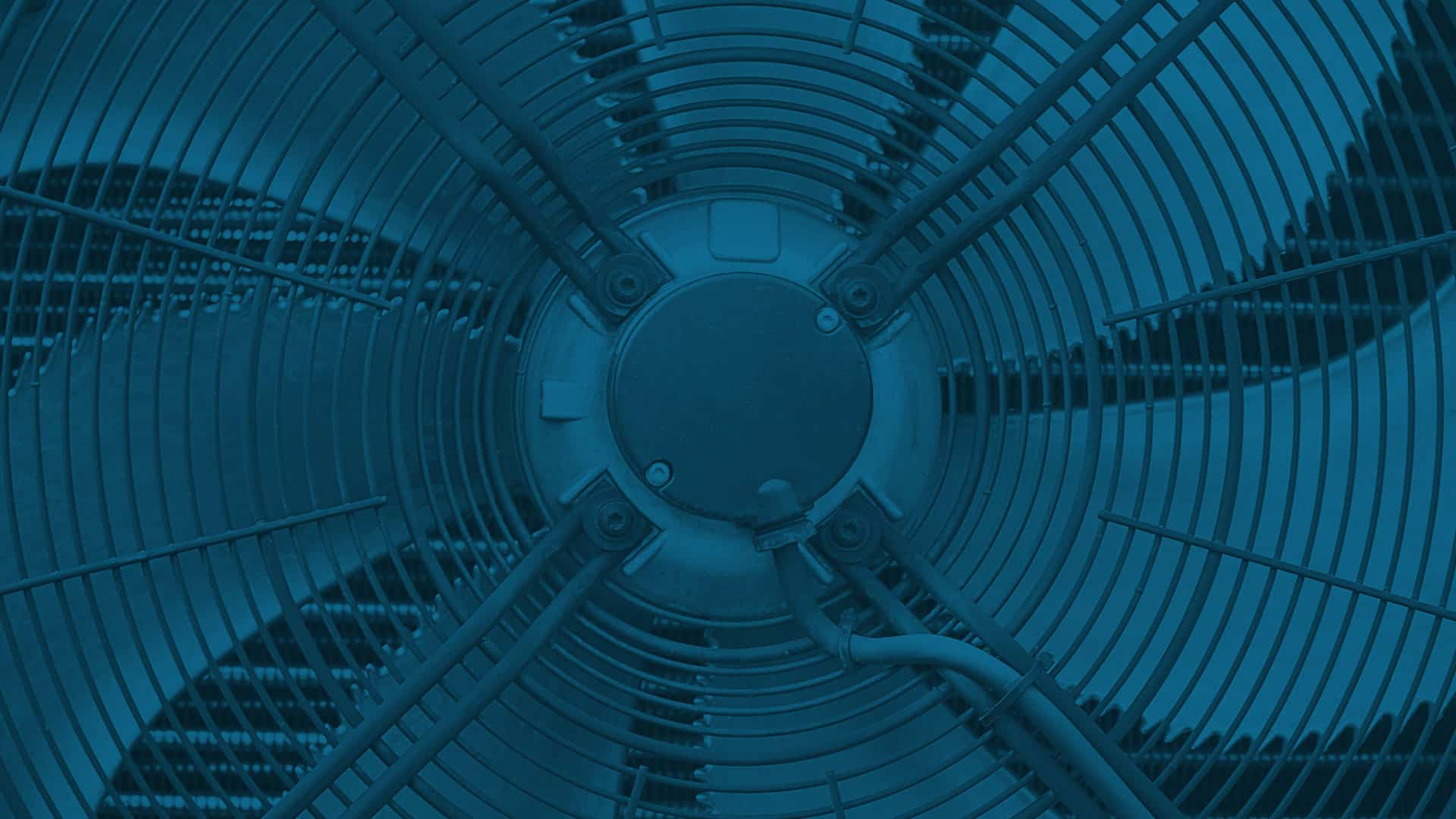 Trust The Apopka HVAC & Commercial Refrigeration Experts, Give Us A Call Now!