Four Benefits Of Upgrading Your Commercial Air Conditioning System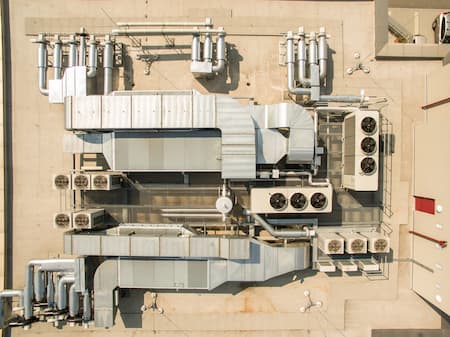 No matter what type of business you have, the chances are that you'd prefer it to be as comfortable as possible. After all, your workers, customers, and yourself will have to spend ample time there, and in this part of the world, you can't afford to operate out of a sweat box. That's why businesses everywhere rely on an ac company to upgrade their commercial air conditioning needs because they know that the benefits of hiring professionals far outweigh the costs of not doing so.
Comfort Helps Lead To Success
Perhaps the most obvious benefit of hiring an ac company for your commercial air conditioning needs is the comfort it provides. It isn't hard to imagine why comfort can lead to increased success for your business, either. People who work for your establishment or patronize it won't be able to stand the muggy heat for long.
Providing an escape from the high temperatures and Florida humidity will give people a reason to stay in your business longer. Employees will be able to work better and for longer without needing breaks. Customers will want to stay longer, meaning they'll feel more inclined to spend more money at your business. Upgrading your commercial air conditioning system will make your business more pleasant to be in, enhancing the morale of your employees and customers.
Improve Air Quality
Being indoors to escape the heat is nice and all, but these days it's just as essential to ensure good air quality. Any establishment that isn't adequately cooled is prone to mold, algae, mildew, and dust. When you factor in illness-forming particles and viruses, you'll no doubt begin to see why improving your establishment's air is more than worthwhile.
A better commercial air conditioning system can significantly reduce or eliminate harmful airborne particles. Hiring a professional ac company to upgrade your HVAC system will promote better health for you and all of your guests.
Reduce Your Energy Expenses
Modern air conditioning systems not only do a better job of cooling the interior of your business, but they also require less electricity to do so. New commercial air conditioning units can automatically adjust temperatures and be put on a timer to increase efficiency even more. Upgrading your HVAC system will help pay for itself in the long run by reducing your monthly energy bills.
Save On Maintenance & Repair Costs
Businesses that rely on older air conditioning systems pay much more for repair and maintenance costs. Because older systems aren't as advanced as their newer counterparts, they're prone to part failure and system interruptions due to dirt and dust. Newer HVAC systems are less likely to break down on you, and even if they do, repair and maintenance work is much cheaper on them than on older models.
If you're ready to upgrade your commercial air conditioning system in the Apopka area, contact K&E A/C and Refrigeration, Inc for professional service you can depend on!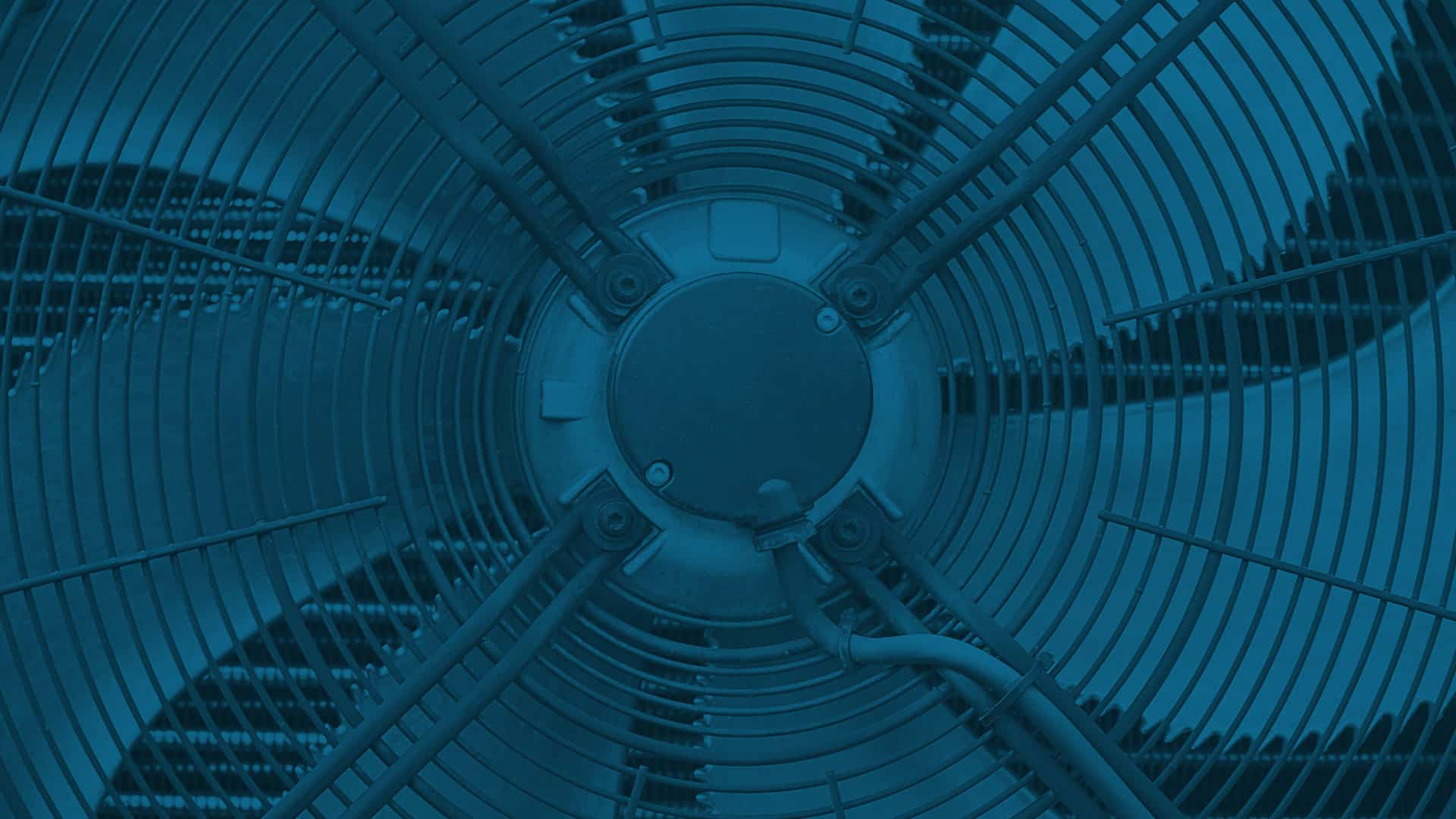 Trust The Apopka HVAC & Commercial Refrigeration Experts, Give Us A Call Now!