ALTAMONTE SPRINGS RELIES ON K&E A/C AND REFRIGERATION, INC TO BE THEIR TRUSTED AC COMPANY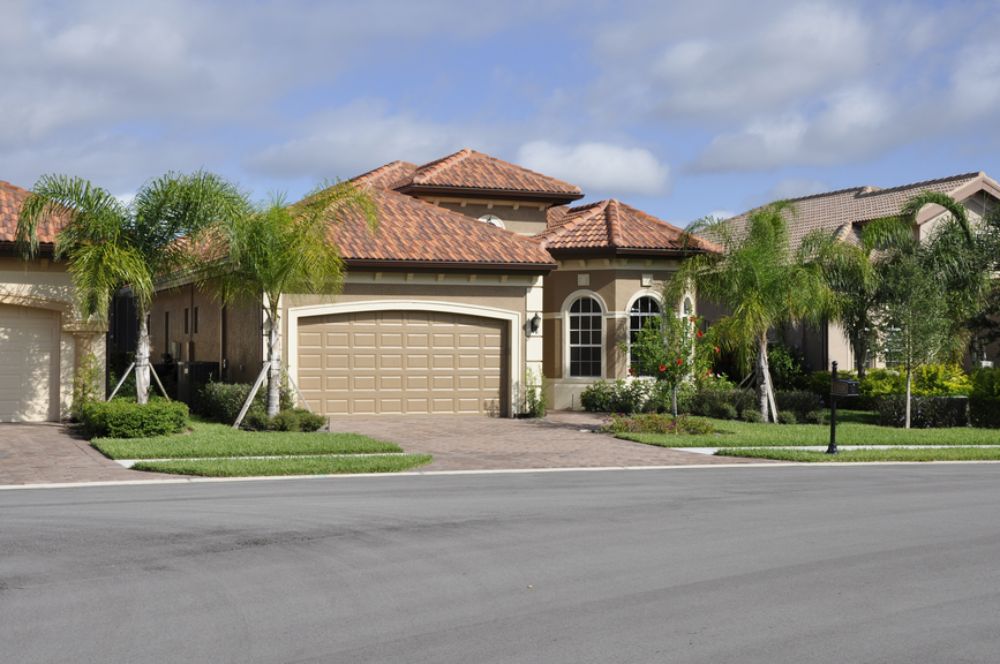 When you need an expert Altamonte Springs AC company, you can count on K&E A/C and Refrigeration, Inc. We're committed to providing superior service to our customers, and you'll always get a fair price. We promise quality work and stellar customer service, and a competitive rate.
Our work is what helps homeowners keep their homes comfortable, cozy, and safe. We work hard each day to impress our customers with outstanding work so we can build long-lasting working relationships with local homeowners. Your satisfaction is the driving force behind everything we do.
For all of your HVAC and commercial refrigeration needs, you can always trust the K&E A/C and Refrigeration, Inc team! Call our Altamonte Springs AC company right now and schedule your next service appointment by calling 407-232-5112.
EXPERT ALTAMONTE SPRINGS AC REPAIRS
Living in Altamonte Springs means depending on your air conditioning - a lot! While other parts of the country are switching over to relying on their heating system, we're still using our cooling! So, it comes as no surprise that air conditioning repairs are one of our most commonly requested services.
Some of the most common reasons we see problems with air conditioners are:
Thermostat Problems - As the brain of the system, it needs to be in tip-top shape.
Filters - Make it a priority to regularly change your filters, or they'll become dirty and clogged.
Evaporator Coils - These usually need service about every three years or they become corroded.
Keep yourself and your family nice and cool by keeping up with necessary repairs and maintenance.
RELIABLE COMMERCIAL REFRIGERATION REPAIR IN ALTAMONTE SPRINGS
You can depend on K&E A/C and Refrigeration, Inc for commercial refrigeration repair services. If your business needs commercial refrigeration, then you know how essential it is to keep it functional. Even a slight malfunction can cause the temperature to drop, putting your food products at risk of going bad.
Call us in Altamonte Springs when you need commercial refrigeration or skilled service from a local AC company. We'll exceed your expectations every time.
Reviews and Testimonials for K&E A/C and Refrigeration, Inc in Altamonte Springs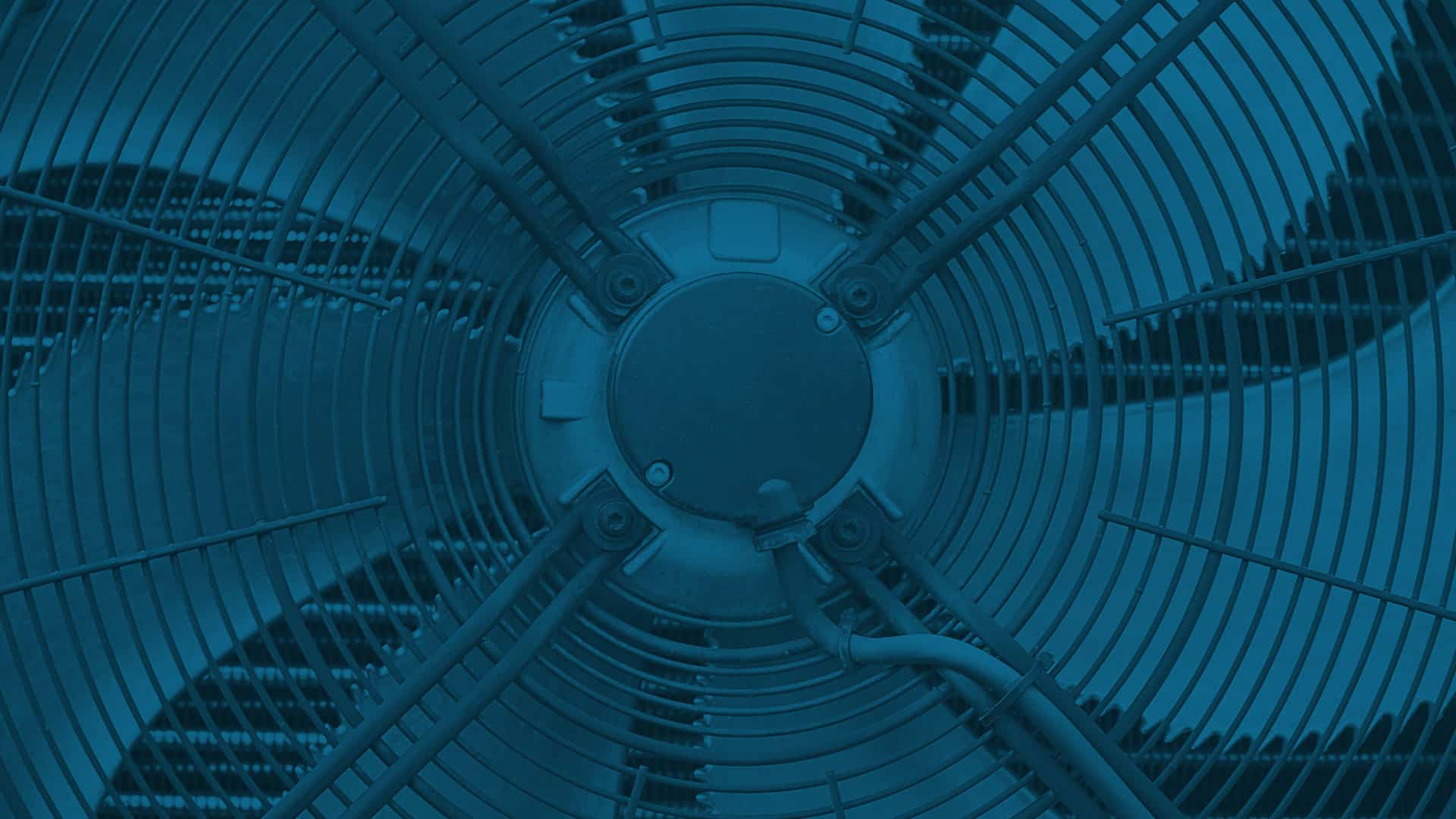 Trust The Apopka HVAC & Commercial Refrigeration Experts, Give Us A Call Now!