WEKIWA SPRINGS' MOST TRUSTED AC COMPANY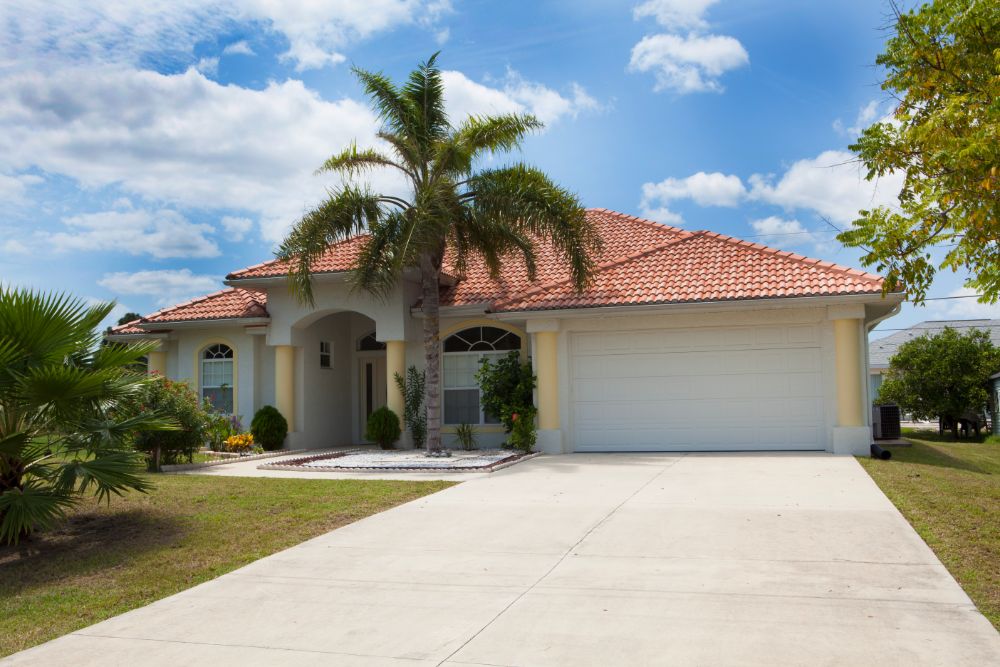 Let K&E A/C and Refrigeration, Inc show you firsthand why we're the preferred choice in Wekiwa Springs for an AC company. Local home and business owners trust us for honest feedback and quality work. Plus, we pride ourselves on competitive pricing for long-lasting repair work!
You and your family need your air conditioning almost all year long! It's imperative that you keep your AC system functioning properly so you can keep your household cool, comfortable, and cozy. Plus, repairs and maintenance help keep your air conditioner running so it doesn't end up costing you a fortune to operate.
For premium service in Wekiwa Springs, get in touch with our experts today. We're eager to provide you with the level of exceptional service that you deserve.
WEKIWA SPRINGS HIGH-QUALITY AC REPAIRS
When Wekiwa Springs homeowners are in need of AC repairs, the work needs to be done promptly and professionally! Our air conditioning repairs are long-term solutions instead of the quick but temporary fixes that other companies often leave you with.
Although AC repairs are something we frequently deal with, the reasons behind the problems are fairly common too, such as:
Refrigerant Leaks - Avoid leaks and resulting temperature fluctuations with annual inspections and tune-ups.
Condenser Coils - The coils outside your home are exposed to the elements, which can sometimes cause problems for the coils and your system.
Compressor - If this isn't working correctly, it can cause your AC system to run too hot, too cold, or not at all.
When you know you need AC repairs, make it a priority to give us a call.
SUPERIOR WEKIWA SPRINGS COMMERCIAL REFRIGERATION REPAIR
Local business owners know to call K&E A/C and Refrigeration, Inc for commercial refrigeration repairs. We hear from clients when they have issues such as:
Ice build-up
Temperature issues
Lighting problems
Strange noises
Power concerns
As soon as you suspect you have a problem with your refrigeration or air conditioning, it's time to give us a call. Contact us immediately when you need a refrigeration or AC company for your Wekiwa Springs home or business. Your personal satisfaction is our professional guarantee!
Reviews and Testimonials for K&E A/C and Refrigeration, Inc in Wekiwa Springs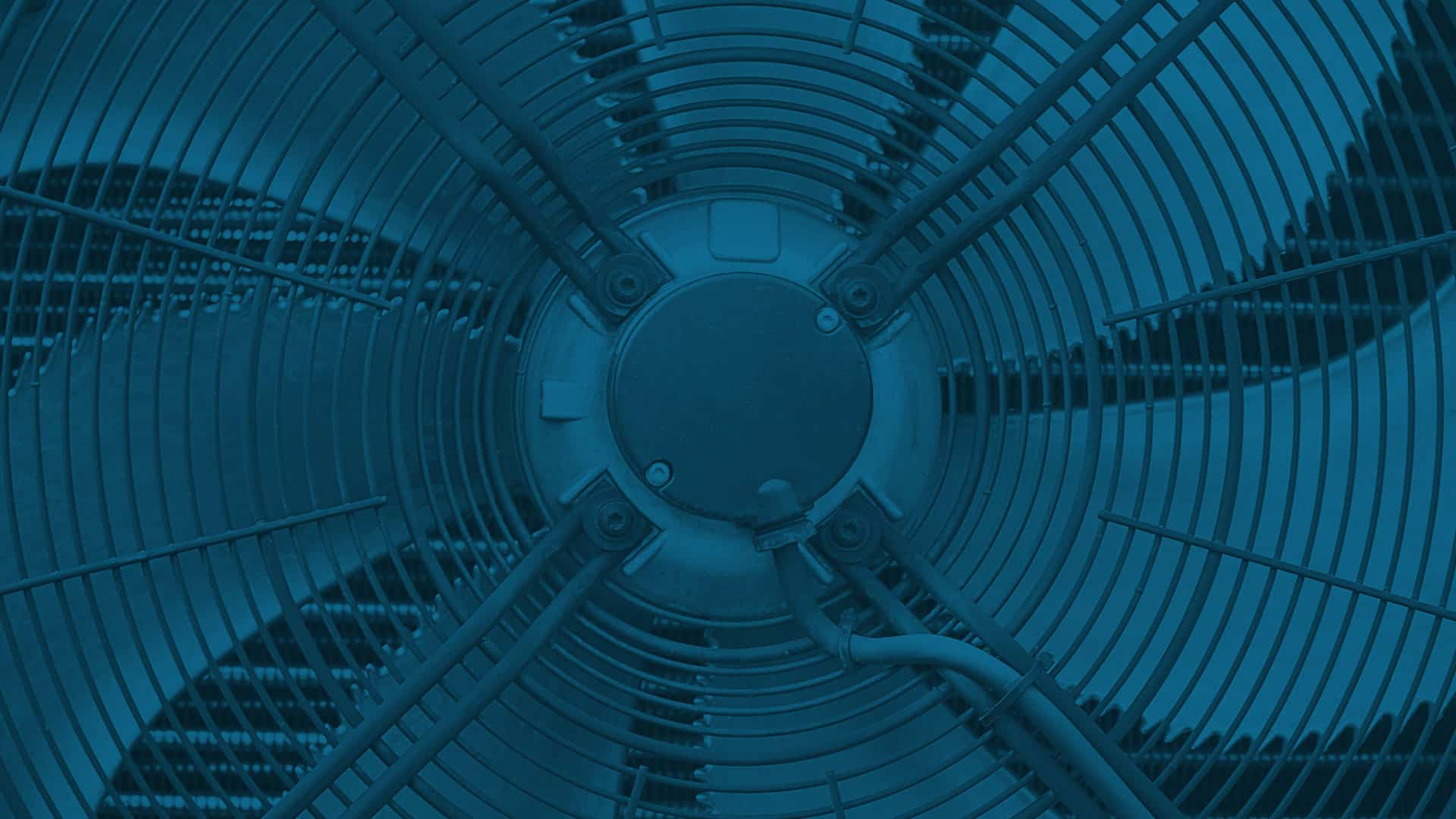 Trust The Apopka HVAC & Commercial Refrigeration Experts, Give Us A Call Now!