3 Ton Carrier System Install in Apopka, FL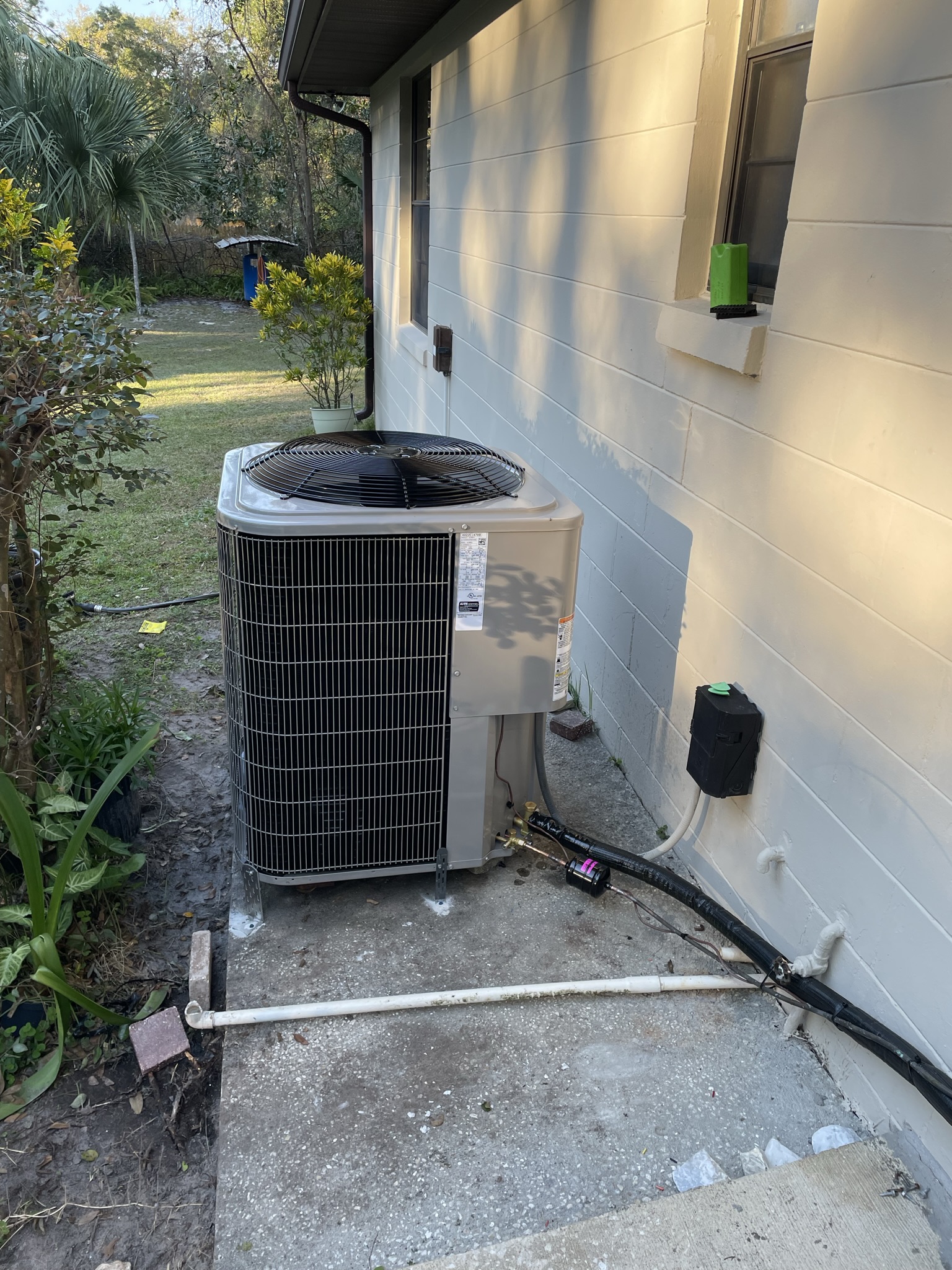 This was a Carrier install in Apopka, a rheem system was removed and a Carrier air handler and condenser was installed in its place. Lines were flushed, new system brazed in. All electrical and modifications were done to accommodate the upgrade.
Budget: $7900
Project Image Gallery
Products Used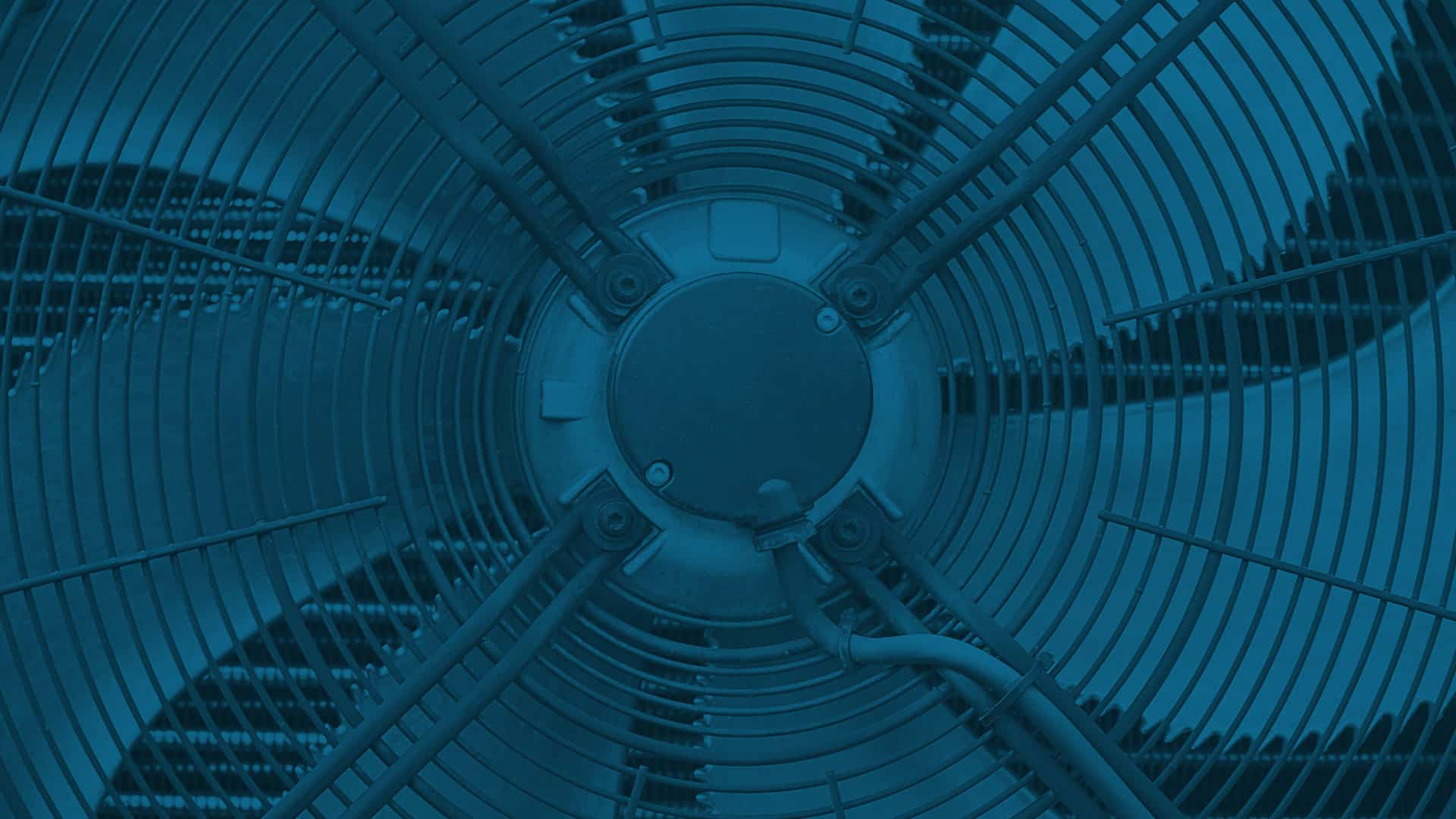 Trust The Apopka HVAC & Commercial Refrigeration Experts, Give Us A Call Now!