Carrier 5 Ton Install at Sanford Church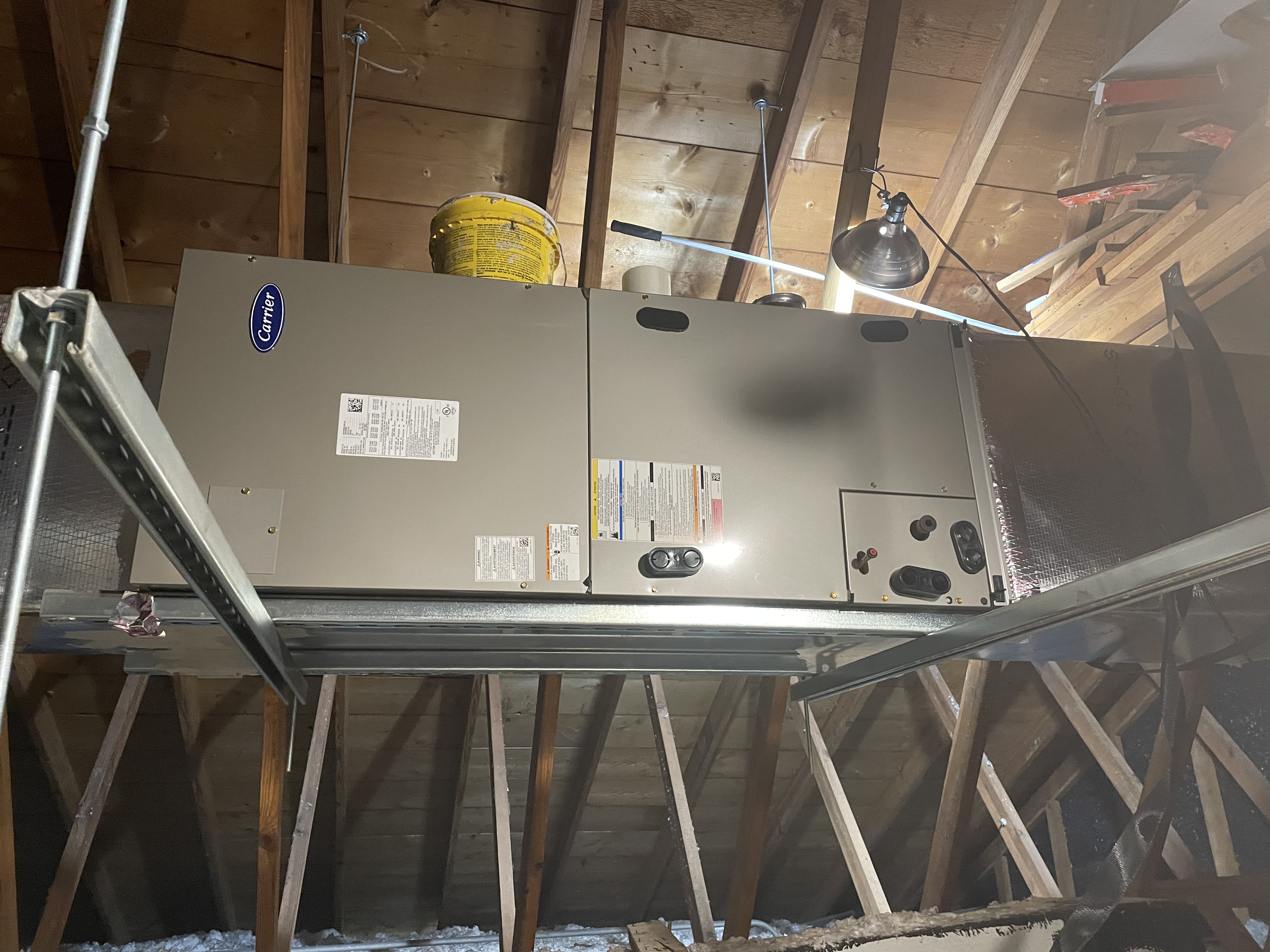 New Carrier/Bryant 16 seer with duct work and electrical was added in to supplement church hall. Condenser and AHU was installed with new copper ran and new duct work with return and supply grills.
Budget: $16,000
Project Image Gallery
Products Used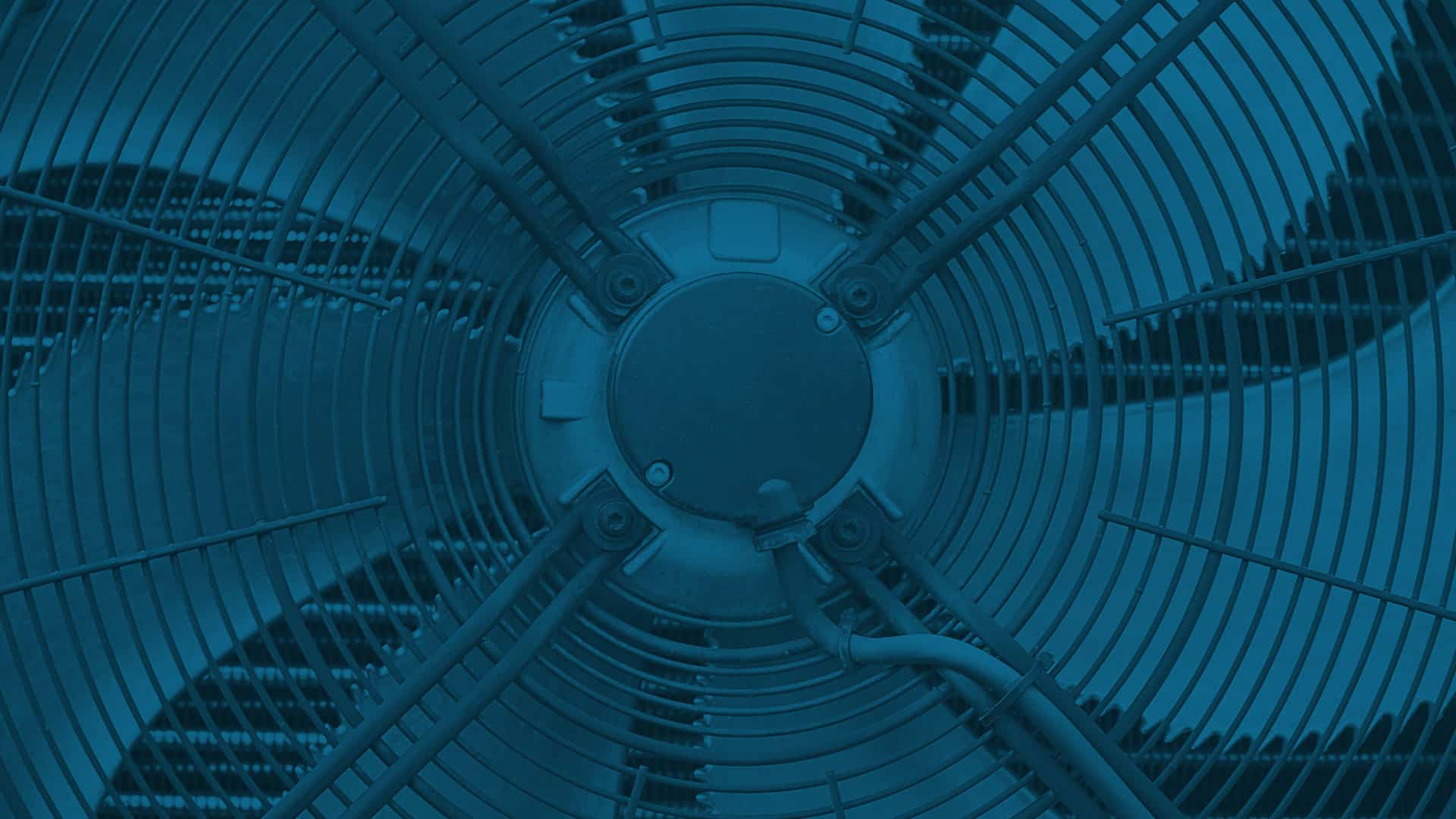 Trust The Apopka HVAC & Commercial Refrigeration Experts, Give Us A Call Now!