Cooler Compressor Installation at Restaurant in Altamonte, FL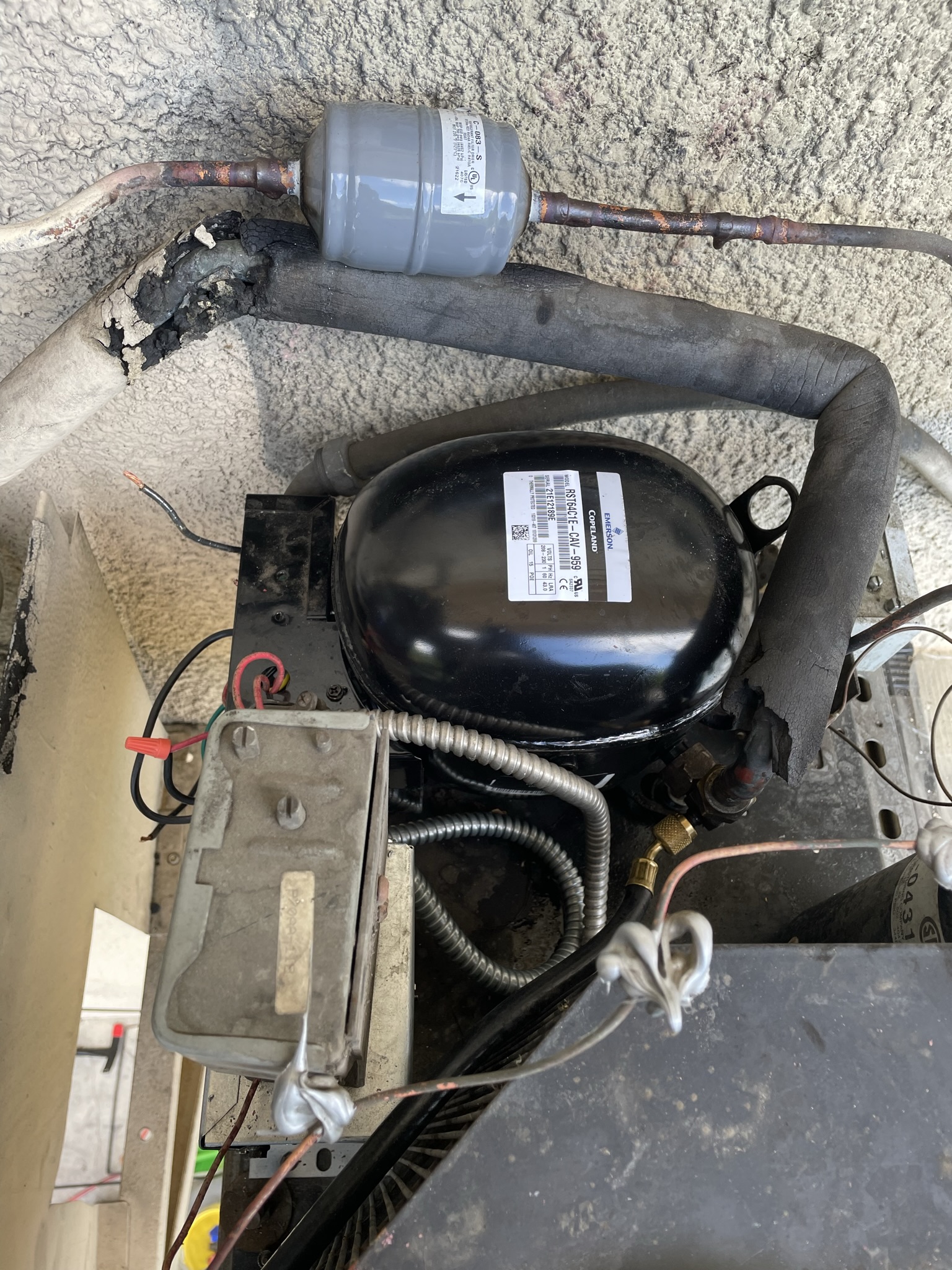 Recovered R22 gas, removed old compressor and installed new Copeland Compressor, hooked up all controls and electrical. Brazed in place, nitrogen purged and vacuumed. Added in new R 22 gas and started. Charged to specification.
Budget: $4,000
Project Image Gallery
Products Used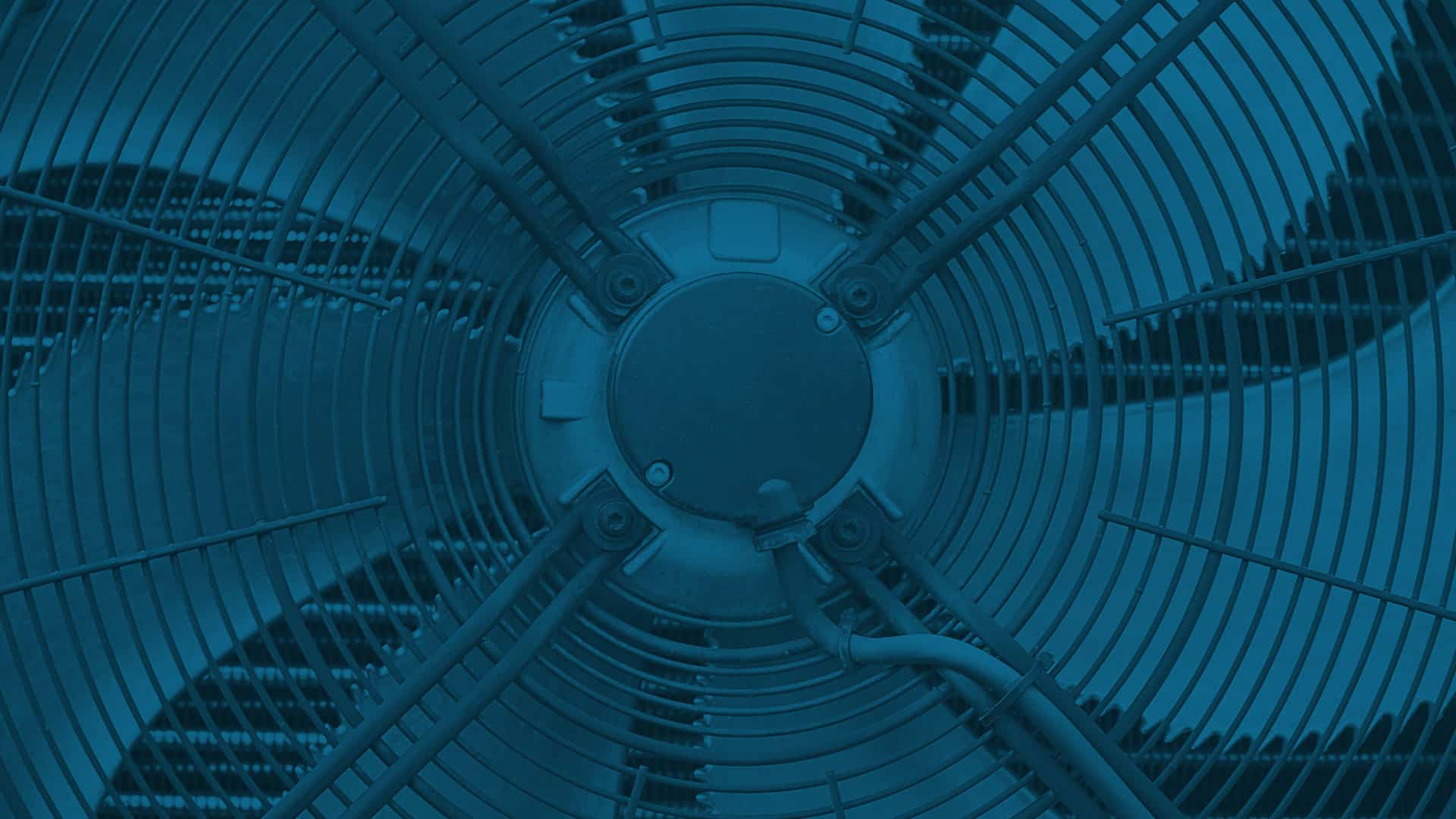 Trust The Apopka HVAC & Commercial Refrigeration Experts, Give Us A Call Now!