Diffuser Swap and Grid Insulated in Orlando, FL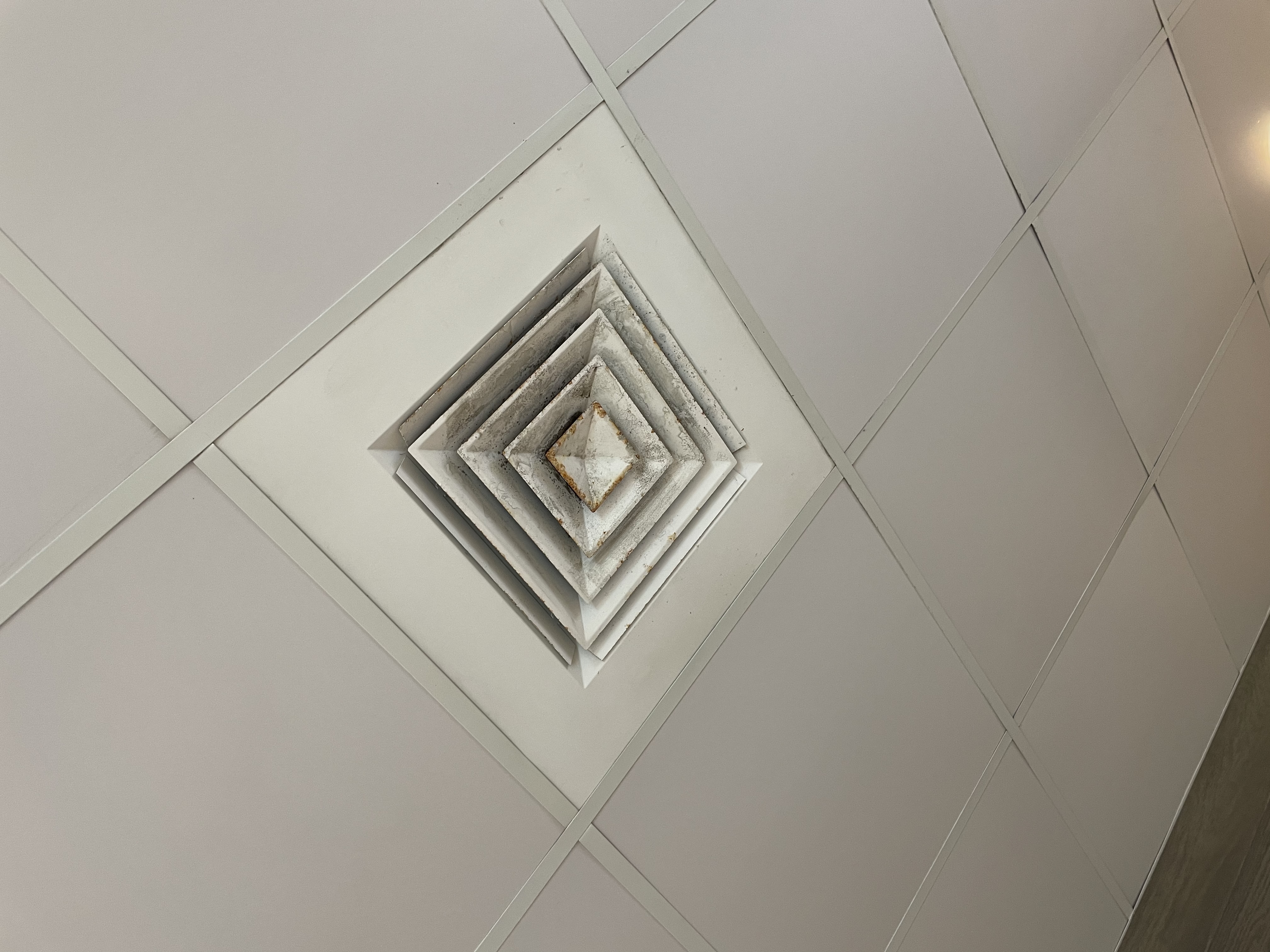 Old diffusers were cut out and removed from a grid ceiling, new ones were attached to the supply lines. Also the grid was insulated with R-19 to keep the area cooler.
Budget: $2200
Project Image Gallery
Products Used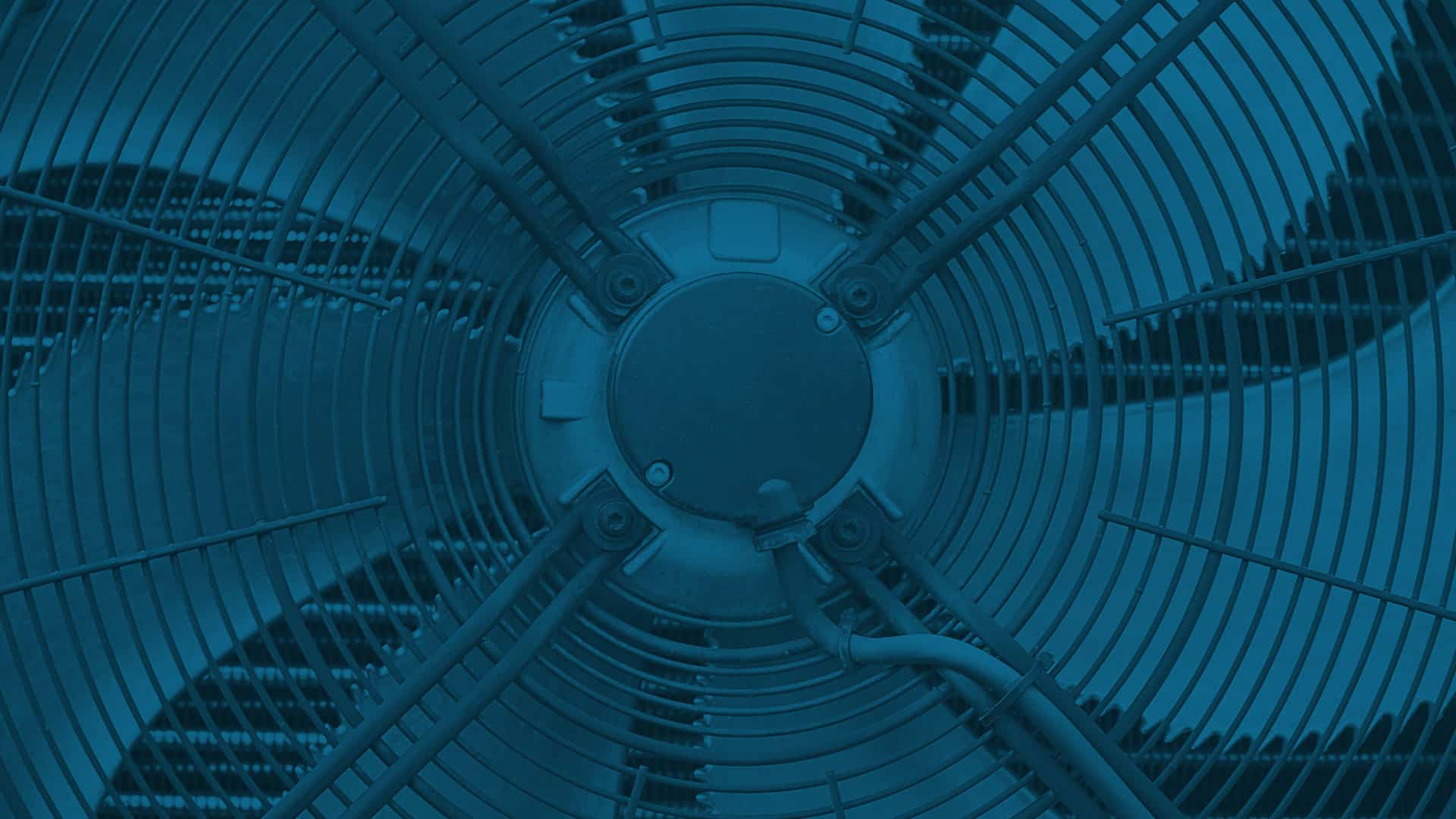 Trust The Apopka HVAC & Commercial Refrigeration Experts, Give Us A Call Now!